Open to anyone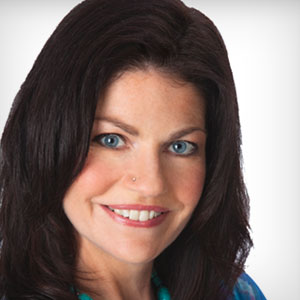 and everyone interested in EFT tapping. (Everyone Welcome!)
Connect with like-minded Emotional Freedom Techniques enthusiasts (Practitioners and non-Practitioners), and learn from dynamic and passionate EFT experts. Share successes, enhance your EFT skills, deepen your understanding of the techniques, and join our growing EFT Community.
Extend your knowledge in dealing with complex cases
Really advance your tapping skills, whether with clients or for yourself
Further develop your Art of Delivery techniques
Network your specialty and increase referrals from other practitioners
Build a solid referral network so you know to whom to refer clients or friends
Share successes and what works for you, and learn from others –  Join a much needed EFT Community.  This will be a full day of EFT presentations and demonstrations by Tappers for Tappers.
Sat. Nov. 16th, 2013 – 9:00am – 6:00pm
Creekside Community Centre – 1 Athletes Way, Olympic Village – Vancouver, BCTo register online Tickets are now available $147
http://canadaeftgathering.com/

 ALL NET PROFITS GO TO THE PEACEFUL HEART NETWORK, PROVIDING TRAUMA RELIEF IN THE CONGO AND SIERRA LEONE FOR HELPING CHILD SOLDIERS AND OTHER VICTIMS OF WAR, GENOCIDE AND NATURAL CATASTROPHES.