Up Close and Personal- An Intimate Evening with Will Blunderfield
September 24, 2019 @ 7:00 PM

-

9:30 PM

$30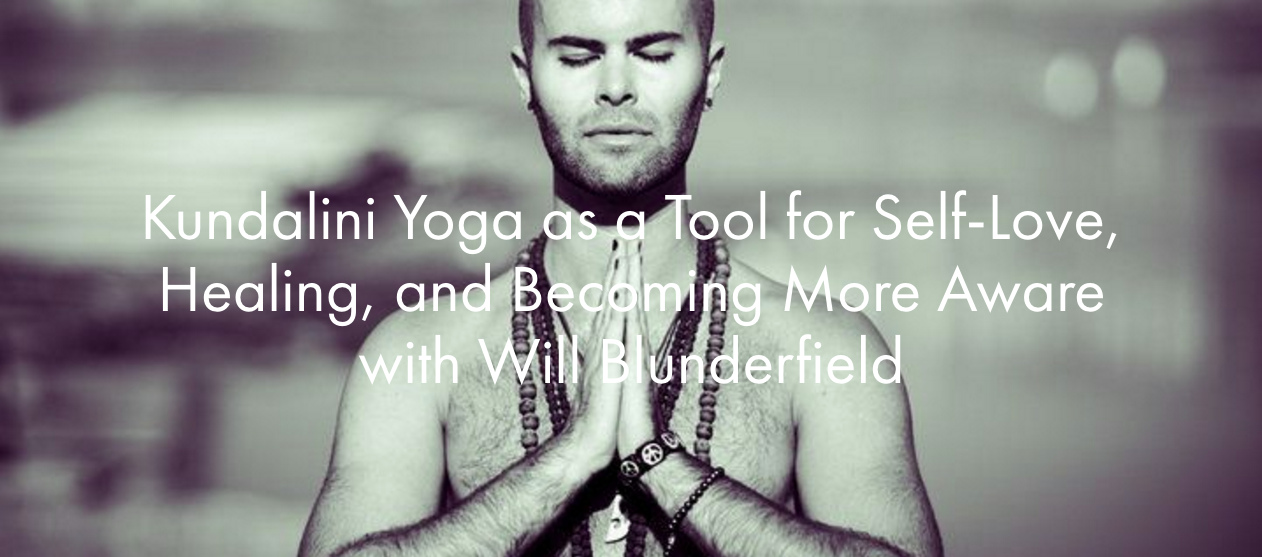 Join us for an "Up Close and Personal – An Intimate Evening with Will Blunderfield"
Will Blunderfield Album Release Yoga Class + House Concert
Featuring music from Will's new album "Aquarian Sadhana 432Hz" In this breakthrough album, Aquarian Sadhana 432Gz, Will takes a bold path into the healing world of sacred song.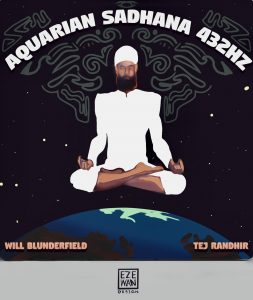 Join us for an intimate evening where Yogi Will will take us through a Kundalini Yoga experience before performing songs from his new album!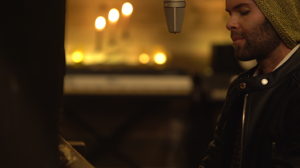 The album is deeply integrated with the rhythms of nature, the wisdom of our ancestors and an awakening of healing space, unlike any other music from the wealth of kundalini yoga inspired recordings. With attention towards the emergence of the divine mother in the Aquarian Age, this album is a journey with sound to heal with the earth, tuned to 432Hz, known at the "heartbeat of the planet." "Heal Yourself, Heal the World" Workshop 7-8pm pm Join Will for an experience of Kundalini Yoga, live music and deep reflection to tap into the most genuine way for your soul to live as a healing presence. Come Home to Your Soul! Please bring a yoga mat and meditation cushion. Album Release Live Music Concert 8 pm to 9:30 pm – Featuring music from Ajeet's new album "Aquarian Sadhana 432Hz"!
Chant, meditate, and join Will acoustically on an upright piano tuned to 432Hz for a journey into the healing world of song. Chanting has an incredible capacity to open us, peel away the layers of fear and hesitation and open us to the essence of who we are. Part of dwelling in that truth is finding our own unique way of living in service, of carrying the healing we receive from our practice out into the world.
About Will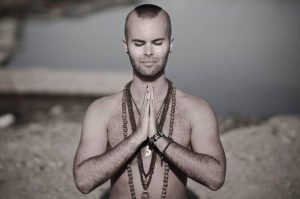 Will
 Blunderfield / Tej Randhir Singh is a yogi, podcast host, musician, seeker, and dedicated champion of the LGBTQIA + community. 
Will
 currently has two award-winning albums out globally, Hallelujah + Wild Horses, and is training in Buddhist Mindfulness Based Stress Reduction + Level II Kundalini Yoga. As an outspoken advocate for sexual and gender fluidity, he has been featured in national media outlets, in print, online, and on television.
Will
's goal is to bring authenticity, positivity, and love back into the pop music world and bring Kundalini yoga music to the masses.
My goal is to release a pop album and a kundalini inspired album this year! I'm travelling to India in a week to take advanced kundalini teacher training! I want to uplift and inspire as many people as I can with yoga music and my message of love.
What we love about Will is his emotional honesty, bold expression, and numerous inspired calls to action – all coming from a place of love and compassion for all.
At Will's live shows, prepare yourself to transcend time and space, and be dazzled by what your body, mind, and soul are about to experience…the essence of Will Blunderfield.
Gabor Maté, M.D. says "
Will
's voice is supple and ethereal, his musicality impeccable, and he delivers his songs from a deep place within that reaches into our hearts and souls," and Bif Naked calls him "a powerful and beautiful mentor, whos music fills the Universe with a love energy from his soul."
"people can change anything they want to, and that means everything in the world" – joe strummer