Turn Your Light On
October 5, 2019 @ 9:00 AM

-

October 6, 2019 @ 4:00 PM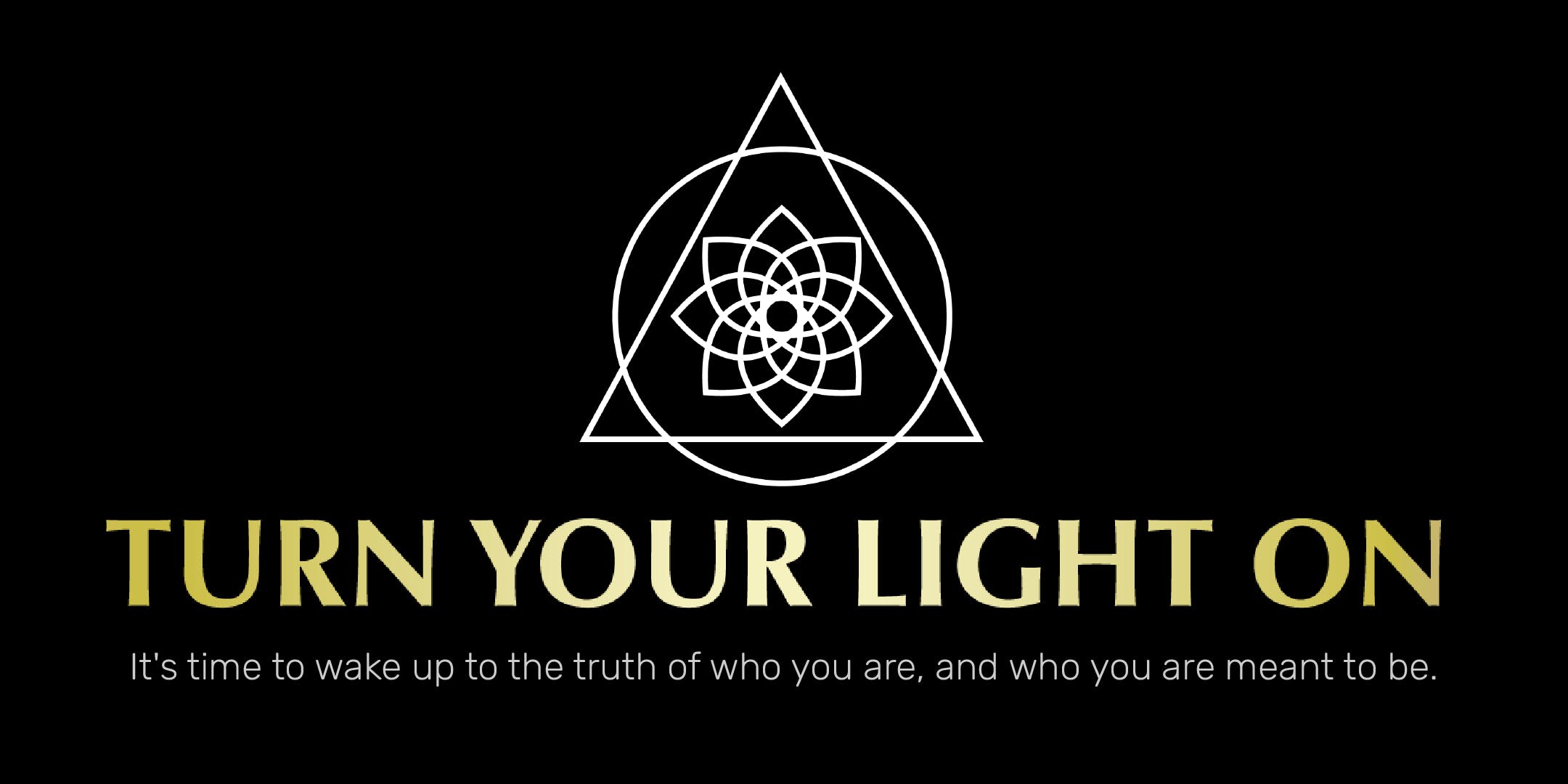 "Our mission is to wake leaders up to the truth of who they are, and who they are meant to be, to make a bigger impact in the world."
It's time to wake up to the truth of who you are, and who you are meant to be.
This event is for visionaries, thought leaders, and impact driven entrepreneurs who are here to make their mark.
Do you…
-Have a voice inside of you telling you "you're playing small"?
-Reach goals and ask yourself "Is this it?"
-Feel like your vision or purpose is so big that is can feel overwhelming to put into action?
-Feel like there's something inside of you asking you to answer the call?
Are you ready to…
-Discover your true potential?
-Awaken to your higher purpose?
-Dissolve barriers that are keeping you stuck?
-Live and lead from the heart?
-Make the biggest impact?
If you've answered yes to any of the questions above, I'd like to invite to to join us for this two day deep dive experience "Turn Your Light On".
This is not your average event, you won't be passively learning and yawning.
This is an interactive, experiential, deep dive into raising consciousness, and tapping into your true self.
This event isn't for everyone either.
It's for those who are READY to step into their purpose and show up fully for their lives and missions.
This is for those who can admit that even though they may have 90% of their lives figured out, there's something that has been missing.
This is for those who are impact driven, and the thought of not stepping into their true potential keeps them up at night.
This is not a "feel good" seminar.
This is a transformational, and LIFE CHANGING experience.
This is for the leaders and the future leaders who feel they have a responsibility to show up bigger in the world.
This is for those who are ready to STOP playing small, and to show up in a bigger way.
This is for those who want to have it all, and are sick of compromising in their life.
Is this you?
The question isn't whether or not you are here to do great things, the question is are you ready to step into the truth of who you are and who you are meant to be?
It's time to say yes, and to take action.
[button link="https://turnyourlighton.eventbrite.ca/?aff=consciouslivingnetwork&afu=2535500125″ type="big" color="teal" newwindow="yes"] For Details and Tickets: Click Here[/button]
About Deidre Sirianni
Deidre Sirianni is a speaker and transformational coach who believes the foundation of everything comes down to living in alignment with your purpose. After spending two decades living and building a life that wasn't her own, she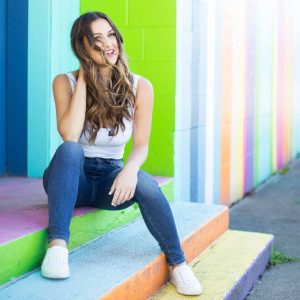 began asking herself the question "Is this it?" which made her contemplate the purpose of her life and pushed her to leave the life she had built behind.
Through her journey of depression, anxiety, and past trauma, she discovered that in order to find who you are first you have to let go of everything that doesn't belong. Today she helps people discover their unique voice, become in alignment with their truth, and own it unapologetically in their life and business. Her work is a blend of empowerment, strategy, mindset, and soul work for a holistic approach to life and business.
Deidre's work is to empower others to become who they truly are, remove the veils, and build a life and business that will leave a positive impact on the world.
People who know and work with Deidre describe her as powerful, intense, compassionate, bold, hilarious, and a sprinkle of magic!  She will make you laugh, cry, and force you to ask yourself deeper questions that push you to grow.
What people are saying about her work:
"Deidre is the coach of leaders, and she creates leaders. That's what she's done for me and I know she can do that for you." -David W
"Anything that has been an issue that we've worked on has quickly become a non issue" – Margaret
"She's taken my 8 year goals, and has helped me achieve them in less than a 12 months." – David T
"I've worked with some of the biggest names in the industry and had little to no tangible results investing between $20,000-$25,000, and within just one 60 minute session with Deidre the problem was completely gone." – Kat
"Her work is the most important work in the world right now. I can see her on the biggest stages around the world touring with Oprah." – Shine
"I've spent over a decade in the personal development space and within just 5 minutes of working with Deidre, she went to the root of things and I knew what my purpose was. She can take high level achievers and take them to be even higher level game changers." – Trisha
"I've worked with a lot of coaches and the difference of working with Deidre is that her work is very deep and profound, clear and gets results in a very short amount of time." – April
[button link="https://turnyourlighton.eventbrite.ca/?aff=consciouslivingnetwork&afu=2535500125″ type="big" color="teal" newwindow="yes"] For Details and Tickets: Click Here[/button]