Tuesday, September 1, 2020: Full Moon in Pisces Contemplation
September 1, 2020 @ 6:30 PM

-

9:30 PM

$20.00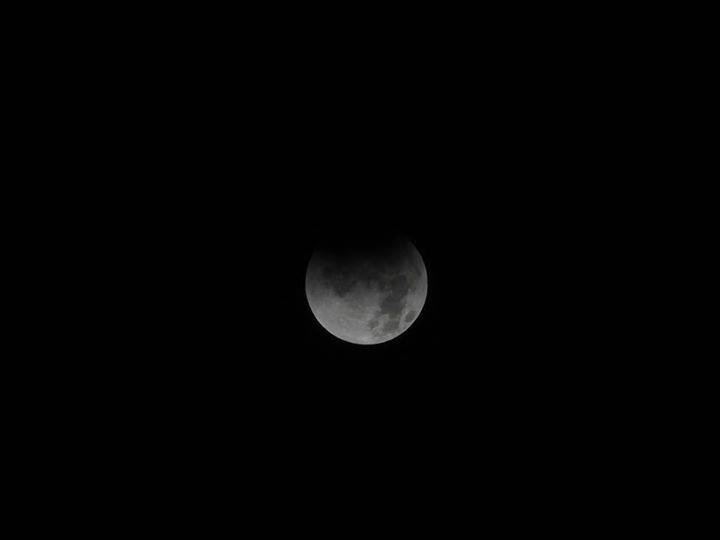 Full Moon Contemplation
Tuesday, September 1st, 6:45-9:45 pm
🌑🌘🌗🌖🌕🌔🌓🌒
And then she said,Let us witness each other's
The birds, the trees
The people, the dance of the people
The swallows , the dance of the swallows
The kids, the bikes, the City
The Ocean, the mountains
The feathers, the feather of the heron
The sunset
The moon rising
🌑🌘🌗🌖🌕🌔🌓🌒
Join Lori A & Laura C in our intention of living InHarmony InNature
$20 per person
We stand in support. 18% of your contributions will be sent to our dear friends Enriqueta Wajuyata, Chinimp Community, and Flavio Santi, Amazanga Community, both in the Amazon, Ecuador.
🌑🌒🌓🌔🌕🌖🌗🌘
Be comfortable. What to bring?
a blanket or two
water bottle
journal & pen
headlight
dress accordingly (wear layers)
plant medicines are welcome
🌑🌒🌓🌔🌕🌖🌗🌘
Meet us at the Jericho Park East SIGN along W4th Ave at 645pm.
Invite a friend or two. Share in your social media.
Follow us in IG @unfoldingsenderos @earthandcompany
#inharmonynature
Love, beauty & sweetness,
Laura C & Lori Snyder
Unfolding Senderos with Earth and Company
Spiritual Dreamwork, Sacred Tarot Reading & Herbalist, Educator
Much gratitude on being part of a circle of ensoñadoras y ensoñadores.
It is an honour to do our work and to dwell in the unceded ancestral lands of the Musqueam, Squamish and Tseil-Waututh people.