Sunday Fling – Sex and Intimacy: Moving Beyond Our Differences
March 31, 2019 @ 1:00 PM

-

5:00 PM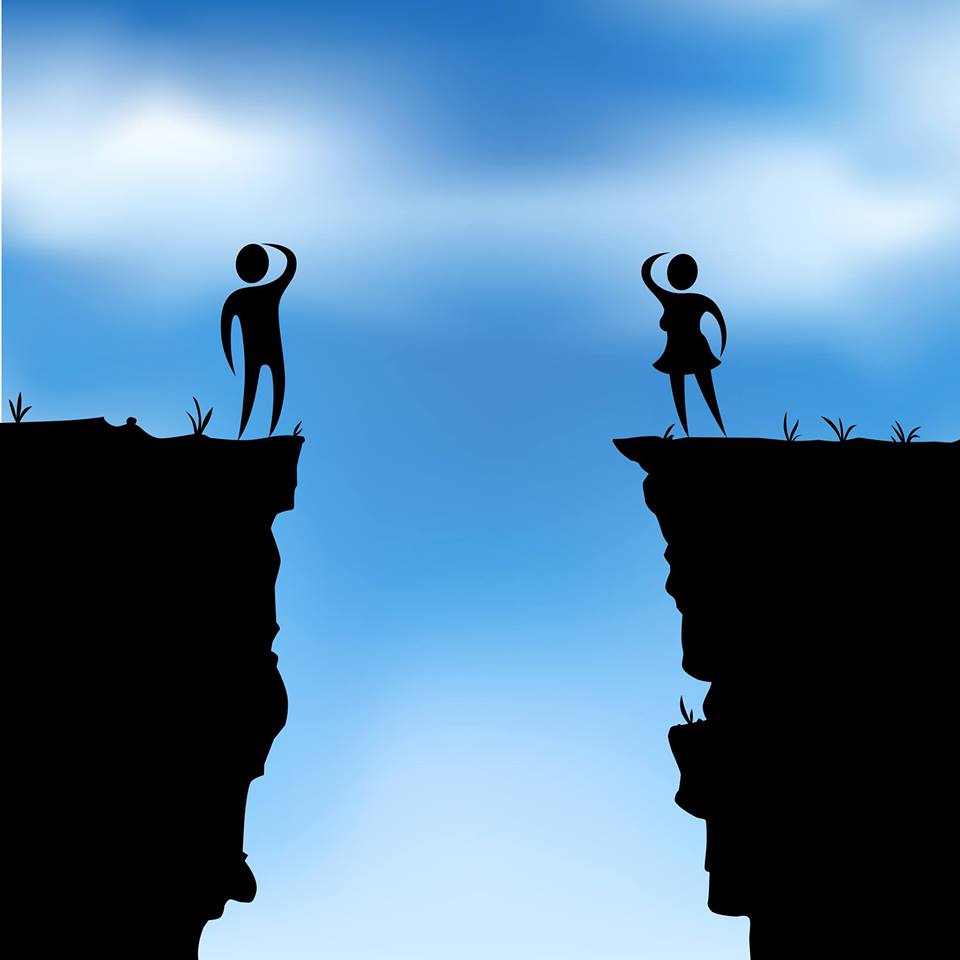 UNLOCK THE MYSTERY OF THE DIFFERENCES BETWEEN THE SEXES and evoke greater trust, love and passion in your relationship!
Why do couples have such a hard time understanding and meeting each other's needs, especially when it comes to intimacy and sex?
"Why won't he just listen to me?" "Why won't she have sex with me?"
Much of the tension between the sexes can be explained by differences in our fundamental wiring around how we experience connection, love, motivation and arousal. The truth is men and women sometimes speak very different languages! Unless we realize this and learn each other's languages it can leave us confused, disheartened and frustrated.
Fear not! By understanding that these differences are actually the complementary energies of the masculine and feminine, you can learn to speak each other's language and thereby magnify your sexual polarity, and transform conflicts into deeper trust, fiercer love and steamier passion.
At this "Sunday Fling", you and your partner will:
* Learn the fundamental differences between the sexes or more accurately the sexual energy of feminine & masculine
* Understand how the path of arousal varies quite significantly between the sexes
* Explore how to evoke these complimentary polarities to cultivate deeper trust, connection, and long-term sexual chemistry
[button link="#https://www.fierceloving.ca/sunday-flings-1/?fbclid=IwAR37xQZAEmyjzZaH4iTd11d-GskV82fxEfnfoMyPtaZB-QVg-qtmVAIRTvc" type="big"] Full Details and Tickets – Click Here[/button]
=========================
Join us at "Sunday Flings" for a titillating exploration of deep partnership and sexual intimacy. Together with your partner, you'll delve into the skills essential to a great relationship and great sex. You'll explore the essential principles and practices of intimate partnership, as well as the finer nuances that will elevate your skills into deeper mastery.
Our monthly, 2nd Sundays, "Sunday Flings" are fun, informative and experiential 4-hour workshops that help partners develop the essential skills of deep intimacy. Through teachings, group discussions, and practices with your partner, you'll leave each Sunday Fling with a new "Intimacy Essential" that you can put into practice immediately.
Sunday Flings are safe, compassionate spaces open to all genders and relationship models. You don't need to be a "couple" to participate but you do need to attend with someone that you feel comfortable doing clothes-on, experiential exercises with.
Sunday Flings explore the topics of intimate relationship, sex and sexuality through explicit discussion and clothes-on exercises. Full choice is respected. There is no nudity or sexual touch at these workshops.
https://www.fierceloving.ca/sunday-flings-1/
=========================
YOUR FACILITATORS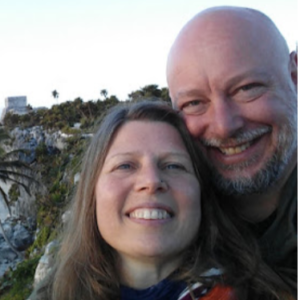 Jenna Card and Trevor Warren, are an inspiring couple who powerfully embody a healthy, passionate, real-life intimate partnership. Culminating over 20 years of couples counselling and their own journey of deep intimacy, they offer workshops and retreats as well as private conjoint couples therapy sessions.
https://www.fierceloving.ca/about-jenna-trevor/
[button link="#https://www.fierceloving.ca/sunday-flings-1/?fbclid=IwAR37xQZAEmyjzZaH4iTd11d-GskV82fxEfnfoMyPtaZB-QVg-qtmVAIRTvc" type="big"] Full Details and Tickets – Click Here[/button]