Spirit Plant Medicine – The Importance of Integration: A Day with Dr. Tanya Kammonen
February 23, 2019 @ 11:00 AM

-

5:00 PM

$55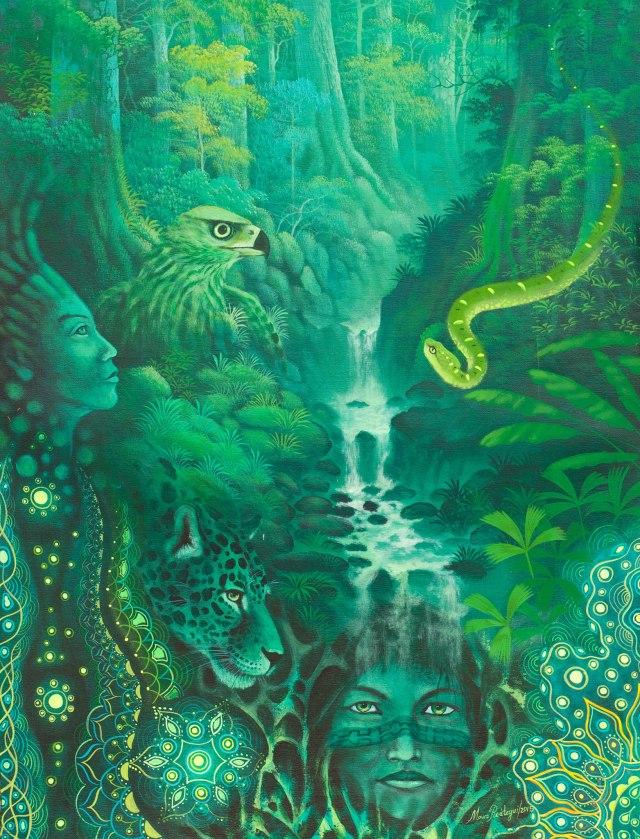 Come and join us for a day of integration with Dr. Tanya Kammonen, Integration Director with the Temple of the Way of Light, who is fresh back in Vancouver from a year in the jungle, and with fresh questions and ideas about integration in general. Tanya will also be 8 months pregnant at the time of this event, so it's going to be the last one for awhile!
This will be a day of exploring together. While there may be some practical advice given, the focus is not so much on any one prescriptive approach to integration, but looking more at what integration can be, the components of successful integration, the opportunities that come with work with ayahuasca, plant medicines, or other psychedelics, and the common challenges that people face. There will be a lot of time to dialogue and ask questions, as well as guided inquiry into understanding your experiences for a few folks. This will be done in a group setting, meaning that even if you don't share there is opportunity to benefit by applying the conversation to your own experiences and life.
Watch the Video of Dr. Tanya at Temple of the Way of Light where she is the Integration Director: 
One of the biggest things that people struggle with post-ceremony is lack of community. In the service of building community, which is very much in line with the work of the Spirit Plant Medicine Conference and Conscious Living Radio, this day is being limited to 30 people. This helps keep the space intimate and gives people a greater chance to actually get to know one another a little bit. We hope that everyone comes away from this day with at least one new potential friend.
This is an all-levels workshop, and you will get the most out of it if you bring something from your own life and experience to work with. It is perfect for people who have experiences they would like to understand or integrate better, and for those who would like fresh angles on the subject of integration as a whole. It is also appropriate for professionals who are looking to add more integration tools to the work they do with clients, though this is not in any way a professional training (that is for a later date). Whatever category or categories you fall into, bring your questions so we can do some work!
This event has been inspired by Paul Cosulich, who for many years has been working to make integration in all its forms possible and accessible to the community in Vancouver and elsewhere. 
Outline
Start, break, and end times are set. The length of individual sessions may vary depending on flow and what the room wants. 
11-12:30 – Talk & storytime. What is integration, what are some of the challenges and trends in the field, & stories from the jungle. Approaches to integration essentials, like clearing the past and looking to the future. 
12:30-2 – Interactive session, with space for questions, answers, and lots of riffing. 
2-3 – Lunch break & socialize with each other.
3-4:30 – Experiential session, where a few people will have a chance to share and be guided to inquire into their ayahuasca or other experiences in front of the group.
Bio
Dr. Tanya Kammonen, the Integration Director with the Temple of the Way of Light, a Shipibo ayahuasca healing centre based outside of Iquitos, Peru, to share her expertise in the area of integration.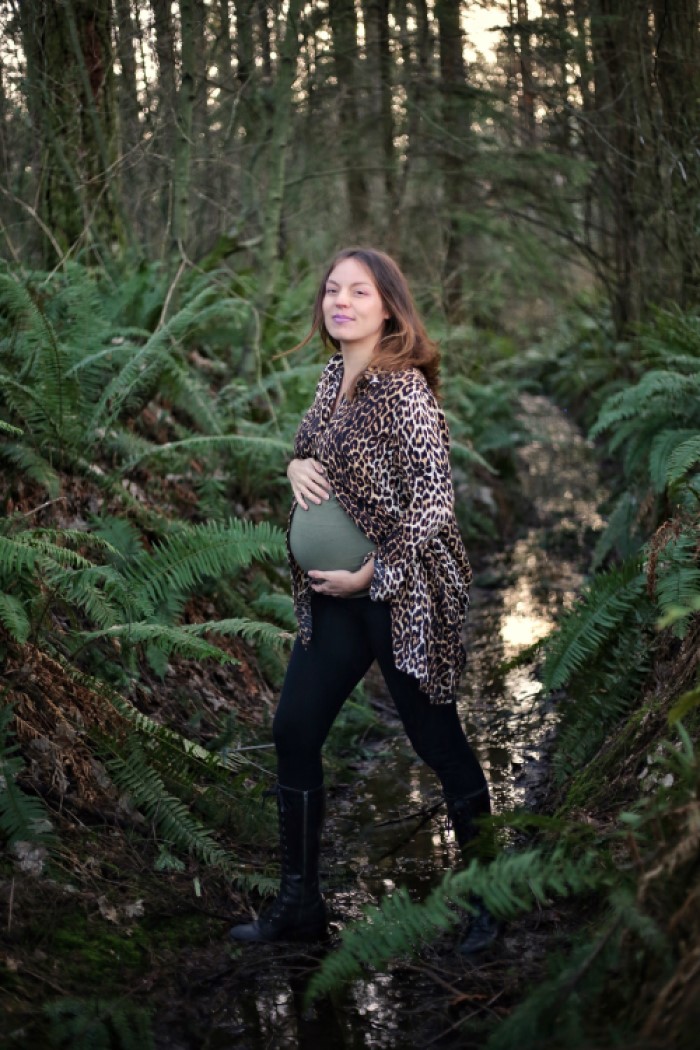 She is in charge of developing new integration programming, bridging the jungle healing experience with the Western experience of life in general to find the most effective ways of discovering and applying what it is people learn about themselves in ceremony, in ways that work for the Western mind. 
She has a background in genetics and is trained as a Naturopathic Doctor. She also has trained extensively in processing and inquiry tools that can be specifically applied to helping people understand their own experiences both in ceremony and in life, getting free from the past, and creating futures that are radically loving and inspiringly of service. She regularly diets in the Shipibo tradition and considers that an essential part of responsibly bridging these cultures.