Soma Institute: Ancient StarLight Crystal Gazing with David Wolfe & Tutu Xuiari
February 26, 2020 @ 8:00 PM

-

February 27, 2020 @ 1:00 AM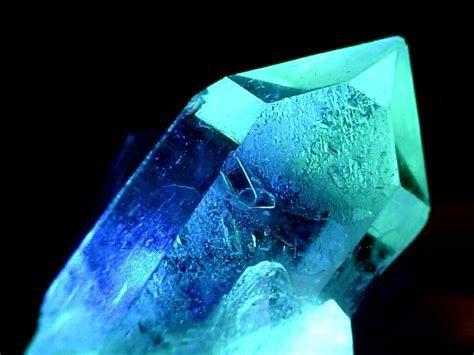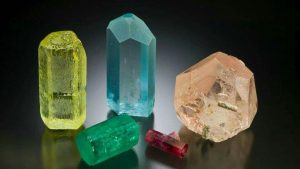 The Next Leg of the David "Avocado" Wolfe Plant Medicine Tour BC 2020
February 26, 2020 – Soma Institute, Princeton, B.C
Soma Institute a 3 acre retreat place with private cabins, hot tub, sauna and other facilities that is dedicated to the sacred plants
Whatever may be troubling you ~ family issues, relationships, past lives, health and wellness, spiritual or anything else you may have questions about. This ancient crystal technology will uncover the answers you seek. Be prepared for a profound awakening and brand new outlook on life.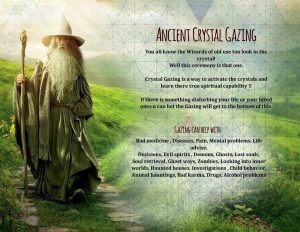 The crystal will guide you and help to direct you on your path. Starlight Gazing is unlike anything you have experienced before and can bestow many of the answers to life's most puzzling questions. This ancient practice has been passed down through the generations to assist the people through the times ahead. Powerful insight, protection from negative energies, and blessings abound in this one of a kind sacred session.
There will be a sacremental medicine being offered during this gazing. GrandFather Peyote will be offered to further guide us in the wisdom of the crystal and our spirit guides.
Tu Tu is trained in Crystal Gazing by the Gonie family, and has the instruments passed down from there grandfather
Bring Your Crystals – No RED ones! Cushion/pillow, yoga mat, water bottle
"The crystal and fire elements used in Stargazing guide into the depths of your inner spirit and psyche identifying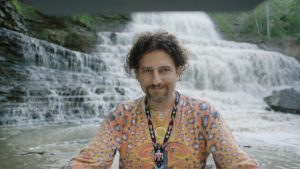 and removing attachments and help to direct you on your path to positive and enlightening improvements in all areas of your life. Find answers to deeper questions, as well as direction, in the Truth that emerges. Jono Tutu can guide you to answers, certainty and help you with the spiritual Will to act on what is revealed. Ask about: Relationships, Family, Business-career, Health and/or Spiritual matters. Highly Recommended! Protect family. Lift curses. Activate blessings. And much more".
– David Avocado Wolfe, Hawaii, USA
About Tutu Xuiyari
Tutu Xuiyari, an ordained Native American Church Reverend and authorized Navajo Crystal Gazer, has facilitated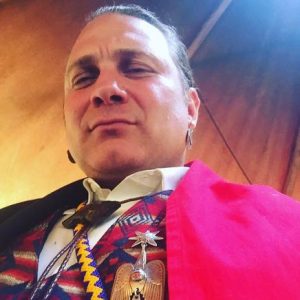 numerous Native American Church Ceremonies, Sweat lodges, and Crystal Gazings since his initiations.
As an officer in the Native American Church, he has also kept fire, carried drum and cedar for many ceremonies through the years. He has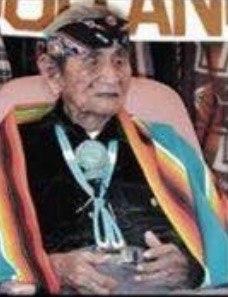 brought many elders to Canada to run ceremonies for various church services.
Tutu Xuiyari has also studied and trained at the Sivananda Yoga Headquarters and worked with author Stuart Wilde on his Sacred Sites Tours. He is a graduate of Drunvalo Melchizedek's Flower of Life courses 1 & 2 as well as his Earth Sky workshops. He has apprenticed with Huichol Marakame Don Chevelo for 20 years living on and off with him and his family in Santa Maria del Oro, Mexico. He was also an apprentice of Sundance Chief Leonard Crowdog and was a caretaker of the American Indian Movement (AIM) leader, Native American Church Reverend, and Cheyenne elder, Sundance chief, Roland Kingfisher for many years up until his passing. He is a mentor to many and assists in rehabilitation efforts.
About Peyote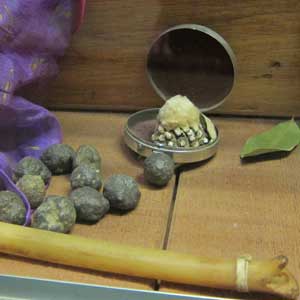 Peyote, the holy medicine is used within the Native American Church Ceremonies to support and address the prayers brought forth by the sponsor of the prayer service, and support the sponsors and church members/ churchgoers. The officers or support helpers in the ceremony work together to take care of the fire and water, as well as the church members, and the holy instruments, such as the staff, gourd and drum which are used in the conducting of prayer services and songs throughout the night.
These prayer services are called for a variety of reasons, as diverse as any reason one would decide to pray, whether it is in celebration or appreciation, or in a request, or seeking something in particular from The Creator.
This medicine has a long history of use and healing. Many have worked very hard to preserve this bonified sacred ceremonial way of life. This medicine is used to make people tough and to strengthen their spirit. It is not considered a drug and is never referred to a such, rather reverently referred to as the holy medicine. When this ancient cactus is used in conjunction with this ceremonial way it has been accounted for curing the incurable, and reversing addictions people have with drugs, alcohol, and/ or other substances. This medicine is acknowledged as part of the sobriety movement and the red road of life, it has helped many recover from the black road, of drugs and alcohol.
There is a long history of Native American Church officers, roadmen and members working for the medicine's legalization in Canada, under the freedom of religious expression. As articulated these are just some of the reasons this medicine and this ceremonial way must be treated with the utmost respect and reverence.
As to respect the spirit of the medicine we kindly ask you to refrain from drinking any alcohol, smoking or consuming any marijuana for a minimum of four days prior to the ceremony and any longer is to your own benefit.
Women who are within their ceremonial moon time of the month or on their period are asked to respect that a very specific ceremony is taking place to answer the sponsors' prayers and so are requested as traditionally practiced to refrain from participating in the ceremony, as to avoid bringing in an additional ceremonial way. We thank you in advance for your understanding and adherence to this important notice.
We look forward to meeting you and praying together in these ceremonies.
Blessings to you and all our relations.