Saturday August 29, 2020: Sister Cannabis Ceremony in Nature
August 29, 2020 @ 7:00 AM

-

12:00 PM

$35.00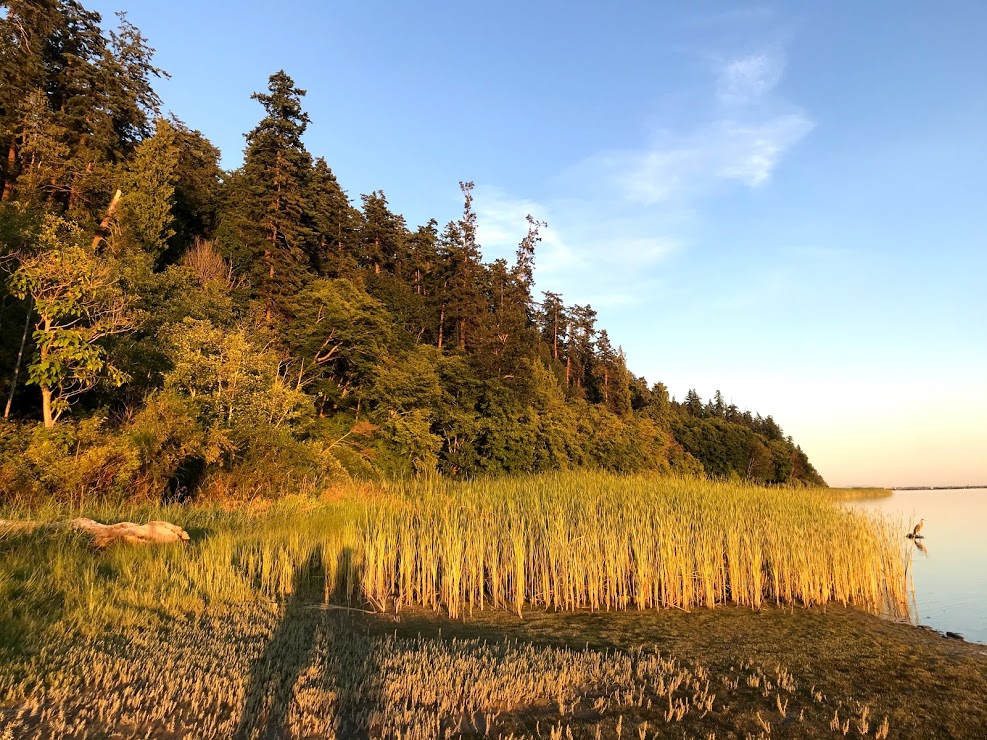 Our intention is to create a community in which we could share our reverence and appreciation for Mother Earth, and all living beings, with the support of our Sister Cannabis. To create a space to strengthen our relations in nature. An invitation to expand our relationship with Sister Cannabis, to play medicine music and to dream together. We will set our intention to connect with Sister Cannabis spiritual essence; to allow her healing to touch our unconsciousness.
Why join us so early in the morning? As part of our healing experiences we are immersed in a journey of reconnecting with the rhythm of nature. We have done some full moon contemplation evenings, some low/high tide nature walks and some night sky observation. This time we will connect with the sunrise energy and the beginning of a new day; with a new perception because light helps us see things the way they really are.
This ceremony will be set in a reclusive, beautiful space in the Pacific Spirit Park. Exact location will be provided after booking.
Please email us for booking your space. Please notice this is an 18 people maximum ceremony.
Below some details on the prep work we should do.
If possible, have a 3 days Cannabis fast previous the day of the Ceremony.
You could also do a 3 days fasting if you feel call to.
On the morning of the ceremony have an early, light, healthy breakfast.
Bring some of your favourite treasures, pictures of loved ones, plants, crystals, etc. to add onto the altar we will co-create.
Bring some musical instruments…
Wear comfortable clothes, and appropriate gear (please consider the air temperature, time of the day and other weather conditions). Please also notice that the body temperature might drop as part of the healing process.
You might like to have a mat, pillow, blanket, notepad and pen, bottle water and a piece of fruit.
We will finish by 12pm and we would like to suggest you then take the time to go on a nature/garden walk; this activity will re-active the Grandmother Cannabis medicine, and more healing will happen. Do some journaling.