On-Line: Live and Interactive: Discover Creating in Oneness with Laurie Morningstar
November 11, 2021 @ 7:00 PM

-

November 16, 2021 @ 5:00 PM

Free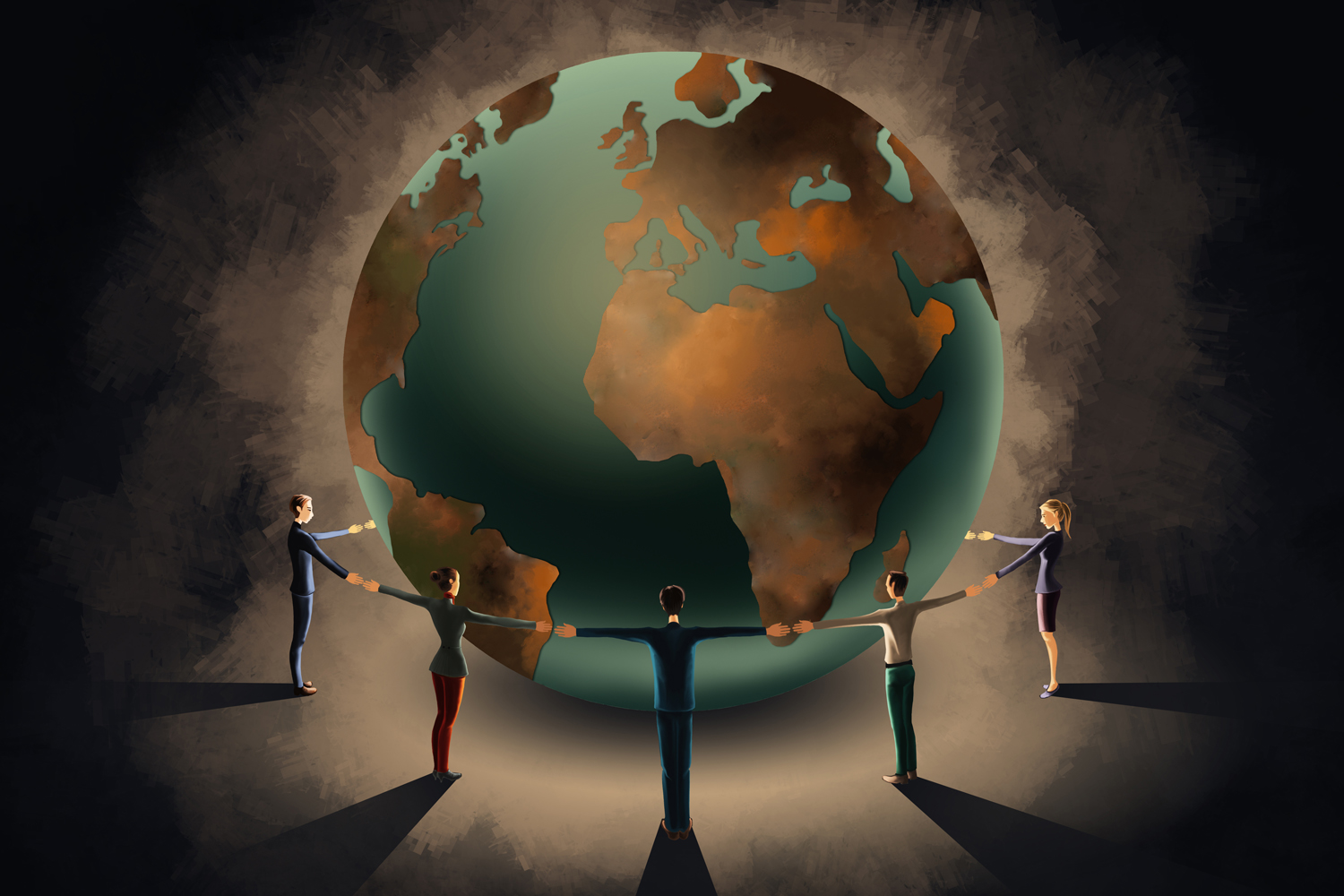 On-Line: Live and Interactive: Discover Creating in Oneness with Laurie Morningstar
Your Mer Ka Ba is your vehicle Ascension and can be activated easily by clearing your emotions and accessing the Sacred Heart in meditation. In this workshop, discover how to become Aware of what you are thinking, saying and doing in each moment so you can become the master of your reality and move into a more heart based life.
Upcoming Introduction Workshops
Go to top of page to reserve the time that best works for you…
November 11 @ 7PM PST
November 13 @ 12PM PST
November 13 @ 12PM PST
About Laurie Morningstar
Laurie Morningstar is an Emotional Alchemist, Ascension Teacher, Spiritual Mentor, Healer, FEEL Facilitator and Author
She is certified in NLP, Timeline Therapy, Hypnosis, Reiki, Huna and became one of the first 52 teachers for Drunvalo Melchizedek's 'Awakening the Illuminated Heart' ascension workshop in 2011. Laurie is a Sundancer and pipe carrier working with the medicine of Nature and the Ancestors (horse and human) to help you.
Laurie has integrated all to help you become the best version of yourself. She began her studies in 1995 and has since mastered many modalities.
Laurie has been working with clients, healing emotions for over 20 years, helping people from many countries around the world.  She has combined  the two modalities of Emotional Alchemy and ascension activation's to offer Creating in Oneness audio and workshop.
Learn more about Laurie's work. Experience it with her FREE GIFT – Creating in Oneness Audio – Click Here to Download
 Laurie has been working with healing emotions for over 20 years. Combining it with FEEL facilitation for horse guided wisdom and release, teaching you to become aware of your emotions and what the horses are showing you. Opening hearts with horse wisdom is Laurie's motto.
Growing up on a farm in Saskatchewan there was plenty of opportunity to be around the horses and other farm animals. At 8 years old a pony named Dusty was given to her temporarily. As kids do, it was forgotten that it was temporary. Even though the parting was a sad day, the experience of having her own horse led to other encounters before taking the FEEL Facilitator training with Brenda at Mystic Waters Ranch in 2017. A special bond was created with the horses at the ranch, opening deeper communication with them and spirit allowing ongoing healing with them. 
Having the opportunity to work with a herd of geldings at another ranch for 3 years was an incredible journey of learning the compassion of these beings. They truly see everything and only wish to help heal all that is coming up in the moment for you, never pushing you beyond what you are ready for.
Laurie looks forward to assisting you in your healing journey!
https://morningstartransformations.com/