May 1, 2020 Conscious Speed Dating Online
May 1, 2020 @ 7:00 PM

-

8:30 PM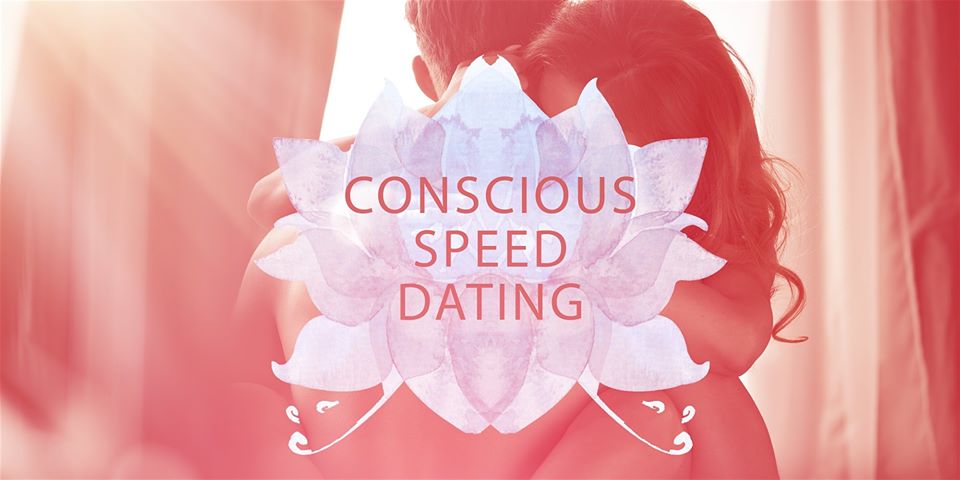 Conscious speed dating online is a whole new adventure into the world of dating. Just like the in person event the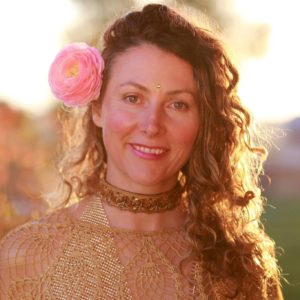 online exercises are fun and connective and Its a great way to explore attractions on a much deeper level, as we combine practices from Tantra and Conscious relating to truly meet at the soul level.
Magically designed to fit the virtual environment, Conscious speed dating works surprisingly well online. During the course of the event, you will be put into rotating breakout rooms with different dates. In each room you will be given a new connection exercise to do with a date. After the exercise is complete you get to decide if you are a match. Exercises are PG rated and include things like conscious relating, dyads, movement, improv etc.
Coming to a Conscious speed dating event is a wonderful opportunity to find fulfilling connection, especially during these COVID times and on top of that you get to meet conscious, like minded, heart centred people and create deep meaningful relations.
As a result you will leave not only with potential matches, but new perspectives on dating all while having a fun experience.
~ INVESTMENT ~
————————————————————-
(Space is limited to max 20 so sign up soon)
$20 – Early Bird Special (first 3 tickets)
$25 – Regular price
BUY TICKETS HERE:
https://www.eventbrite.ca/e/conscious-speed-dating-online-vancouver-tickets-103141860080
or E-transfer to Naomi Prema Devi to avoid fees. naomipremadevi@gmail.com
If you are affected by COVID and really want to come but are having financial challenges, reach out to me personally and i can see what is possible for you.
~ DETAILS ~
————————————————————-
DATE & TIME
Friday, May 1st, 7 – 9pm
(The event opens on zoom at 6.45pm and officially starts 7.05pm. Late arrivals are not permitted)
*IMPORTANT*
Please ARRIVE ON TIME (ideally 6.45pm) as being late can affect the technical setup of the event and we need to make sure we have an even number of men and women. If you think you will be late for a reason out of your control, or can not longer make it please personal message me.
LOCATION
Online on zoom. The zoom link will be sent after you register.
This event is for people located in Vancouver, B.C and greater surrounds (Eg – Anyone located within a 3hr radius from Vancouver central)
WHAT TO BRING
• A working Zoom connection
(make sure your sound and video is working ahead of time)
• A water bottle (to stay deliciously hydrated)
• Have a pen and paper (so you can keep track of your dates!)
~ FAQ's ~
————————————————————-
WHAT AGE RANGE IS THIS EVENT FOR?
This Conscious speed dating event is designed for people between 25 and 55. If you feel a burning desire to come and you are not in this age category please personal message me as there are exceptions for people who are a young 55+ or mature 25-. Generally most people that come are between 30 to 45 with a smaller range that are younger or older than this. There are plans to host different age groups in the future.
WHAT HAPPENS IN THIS EVENT?
We begin by being in one group for introductions and setting the ground rules. Then you will be put into rotating breakout rooms with different dates. In each room you will be given a new connection exercise to do with your date. After the exercise is complete you get to decide if you are a match. (Matches will be compiled at the end of the event and sent to people that match). After you have experienced a series of dates everyone returns to the main group for closing.
IS THIS EVENT LGBTQ FRIENDLY?
This event has been catered predominantly for heteronormative, cis-gendered folk, because it matches men with women, and women with men. It is friendly to anyone who identifies as LGBTQ as long as you are okay with being matched with the opposite sex. There is potential to create a LGBTQ conscious speed dating event in the future, so if this resonates with you please send me (Naomi Prema Devi) a personal message.
WHAT IS THE PROTOCOL IF I CANCEL, DON'T SHOW UP, ARRIVE LATE, OR LEAVE THE EVENT EARLY?
If you choose to no longer attend or leave the event early there are no refunds or credits of any kind. All registrations are final. If you do choose to cancel, please give as much notice as possible, as last minute cancellations impact the balance of men and women in the event.
ARE POLYAMOROUS PEOPLE WELCOME?
You are welcome to come whether you are poly or single. It is good to state your relationship status If you feel mutual attraction so you can both walk forward with consciousness.
~ FACILITATOR ~
————————————————————-
NAOMI PREMA DEVI
Naomi is a International Tantra Facilitator and Relationship & Intimacy Coach who believes in weaving love, consciousness and aliveness into everyday life. She is passionate about sharing transformative, empowering events that awaken people to their true essence and create deeper fulfillment in love, Intimacy, relationships and life.
She has been exploring spirituality, tantra, yoga and the healing arts since 2001 and has taught Tantra and yoga professionally for over 13 years. Her qualifications include: Love, sex and Relationship Coach, 500hr+ Kundalini and Tantra Yoga Teacher, a Mystical Dance Teacher, a Tao Tantric Arts Instructor and a co-founder of the Heart of Tantra Festival.
Naomi currently offers Conscious speed dating events, Tantra workshops, Coaching sessions & Tantra Yoga classes.
Stay connected to her in the following ways:
Website: www.naomipremadevi.com
Follow FB Tantra page: Naomi Prema Devi Tantra