Journey Into Healing & Transformation
May 11, 2019 @ 9:00 AM

-

6:00 PM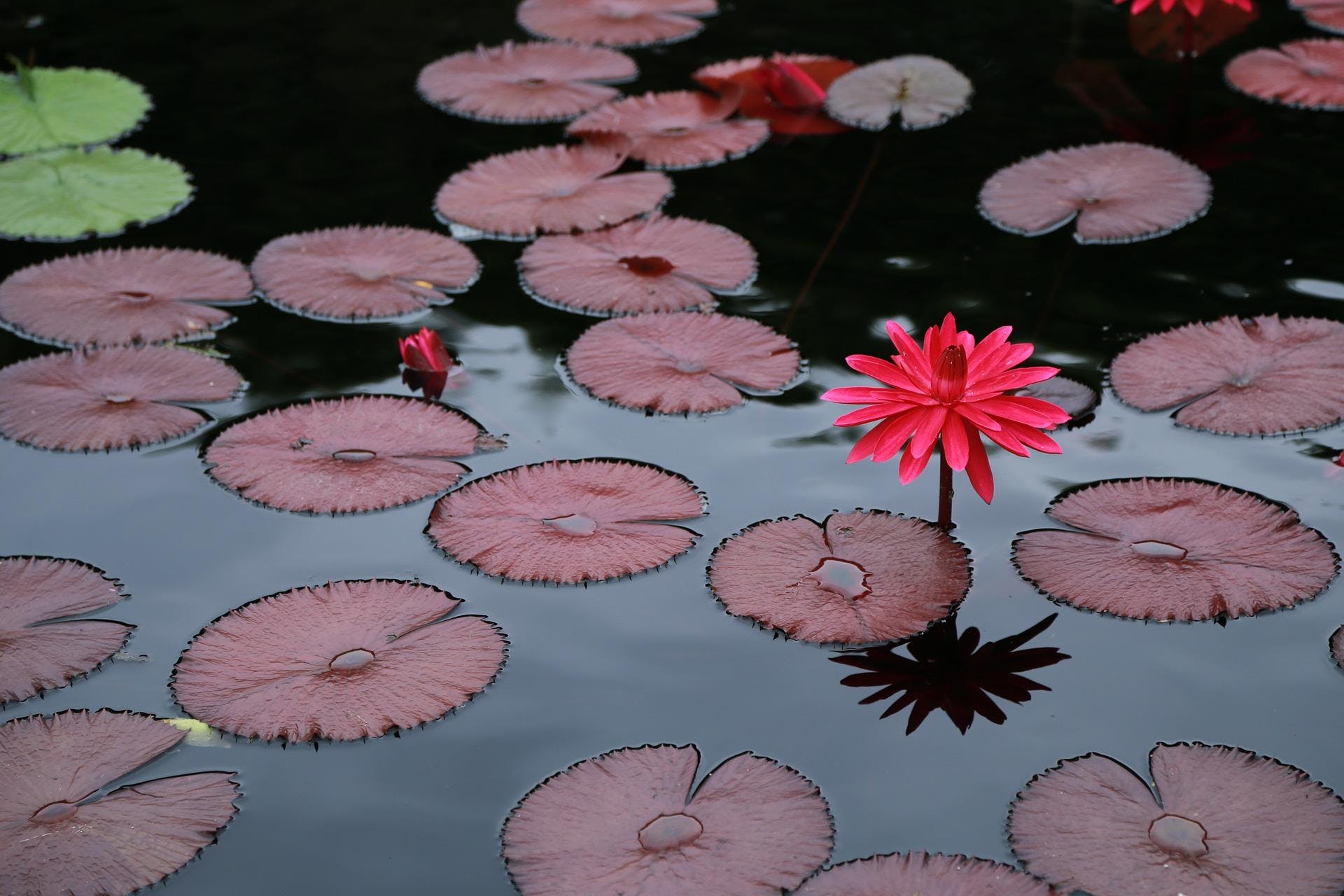 JOURNEY INTO HEALING AND TRANSFORMATION
Come and Explore
Some of The Most Powerful Personal Transformation Tools In The World
Saturday May 11, 2019  9:00 am – 6:00 pm
The Cambrian Hall  215 E 17th Ave, Vancouver, BC
Early Bird Discounts:
Get $10 discount for tickets purchased by May 5th – Use code heal10
Get $5 discount for tickets purchased by May 10th – Use code early5
Mother's Day Special:
In honor of Mother's day you can receive a 30% discount on your mom's ticket.
Buy your ticket first, send me an email at mina@minanozar.com
and I will send you the discount code to buy your Mom's ticket.
Featuring…
Ever wonder, "What's my life really about? Can I TRULY enjoy life?"
Manifest your Dreams!
Take a break from your busy life and consider… "Is there something more I can do to achieve my dreams?"
Self-Awareness is the KEY
There are amazing powers of creativity and joy within you. Get insights into your own life as our experts share their wisdom and the tools they use.
Transform Yourself
There are higher levels of awareness, integration and enjoyment you can attain in Life. Find out How.
We will create a Safe Space to share, to explore, and to exchange ideas.
There will be Live Music!
Key Reasons To Attend:
  Find out about ancient plant medicines that have astounding healing properties.
  See how astrology works and how it can show your intimate connection with this Creation.
  Connect with the elements, the building blocks of all ancient teachings and energy work.
  Discover how you can be fully present and express your creativity.
  Listen to people who have transformed their lives with these powerful tools.
  Share your own transformation.
Everyone has value.
This event is about seeing, acknowledging, and celebrating everyone.
Our local experts are dedicated to helping others discover their own value.
We are thrilled to invite you to this Journey into Self-Discovery
"What if you could really understand how to heal and/or transform yourself, your personal relationships and your relationship with life itself in delightful new ways?"
"I am so excited to share this amazing healing work with you, so you can see for yourself the keys to a fulfilling life are in your own hands."
Mina Nozar
Event Creator, in collaboration with dedicated friends from our community.
Is this event for me?
Is there something missing in your Life?
Is there a part of your life that just isn't working the way you want?
Are you a beginner with Self-Healing?
Have you experienced a powerful transformation in your life?
If yes, then…
Come and join us for an amazing day!
Connect, learn, and share.
Leave feeling empowered, connected and inspired.