Wednesday January 27 Wolf Moon Ganjasana: Cannabis Yoga Ceremony
January 27, 2021 @ 8:00 PM

-

10:00 PM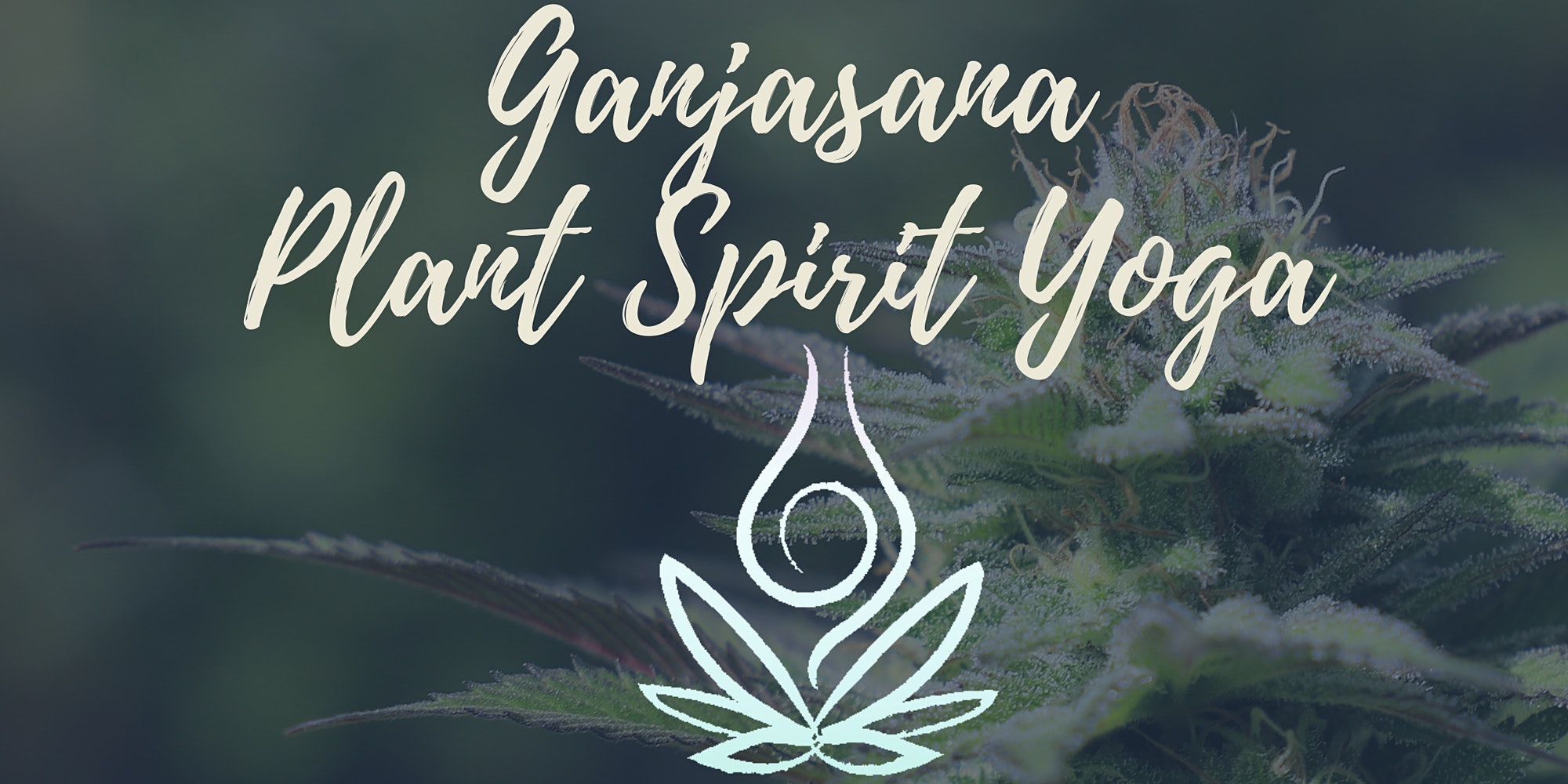 DEEPEN CONNECTION WITH CANNABIS PLANT SPIRIT MEDICINE
Join Ganjasana for a healing cannabis plant-spirit yoga ceremony – a transformative experience rooted in ancestral lineages. In a safe, sacred, setting, embody the practices of yoga, meditation and mindfulness as you connect with the ancient wisdom of the cannabis master plant! Founded on the principles of permaculture, cannabis is cultivated in no-till, living organic soil and grown with sustainably conscious methods mindful of the health of the plant, the environment and the people. Complimented with selected heirloom genetic cultivars, ceremonies are designed to model the regenerative nature of building plant-spirit relationships. Learn tools for plant communication, from soil to flower, as you deepen your alignment of body, mind and spirit with the earth.
Cannabis Plant Spirit Yoga
A CEREMONY TO BUILD RELATIONSHIP WITH CANNABIS PLANT SPIRIT MEDICINE THROUGH THE PRACTICES OF YOGA, MEDITATION AND MINDFULNESS.
GANJASANA aligns regenerative cannabis plant medicine 'GANJA' with sacred yoga methods 'ASANA.' Founded on the principles of permaculture, we only work with cannabis cultivated in no-till, living organic soil and grown with safe and sustainably conscious methods that are mindful of the health of the plant, the environment and the people. We are here for individuals seeking to learn the tools needed to work with cannabis as a plant ally for optimal healing and wellbeing. Ganjasana creates transformative experiences, holding space to discover the wisdom of the natural world in a safe environment, with the highest quality, sustainable cannabis plant medicine. Deepen ability to communicate with plant spirit with consciously selected heirloom genetic cultivars.
About the Instructor:
Rachael Carlevale is the Founder and Director of Education of the Ganjasana Plant Medicine School where she leads cannabis yoga ceremonies, and facilitates CEU courses and trainings on regenerative farming, ganja yoga YTT, permaculture and biodynamics. Speaking on behalf of the natural world, Rachael honors the plants and life in the soil by transmitting their messages for the wellbeing of all— regenerating body, mind and soil for the collective.
Rachael is a certified Mindfulness Educator, and Certified Yoga Instructor with an academic foundation in plant and soil sciences (receiving high honors Bachelors of Science degree from The University of Massachusetts, Amherst) Ayurveda, Women's Health and ethnobotanical traditions. She works with many plant allies including a deep passion for cannabis, hemp, and ayahuasca.
Rachael is also the founder of the Green Tent – Women's Cannabis Circles, and contributes to GRAM Magazine with her 'Cultivation Column.' She offers her gifts by the ocean coast of Maine, where she lives in alignment with the natural rhythms of the sun, moon, and stars, and grows living soil, regenerative cannabis, and vermicompost.
+ www.ganjasana.com for more information
+ Email Rachael@ganjasana.com with inquiries
+ All Levels class, relaxation based.
+ BYOC (This is an online virtual event, cannabis is not provided.)
+21+
+These services are offered for those people who have legally attained Medical Marijuana patient status in their state, or it is legal/decriminalized. Only participate in this ceremony when you are in a safe place where you do not have to drive.