InHarmony InNature~NEW MOON Overnight Dreaming Circle & other events
September 19, 2020 @ 8:00 PM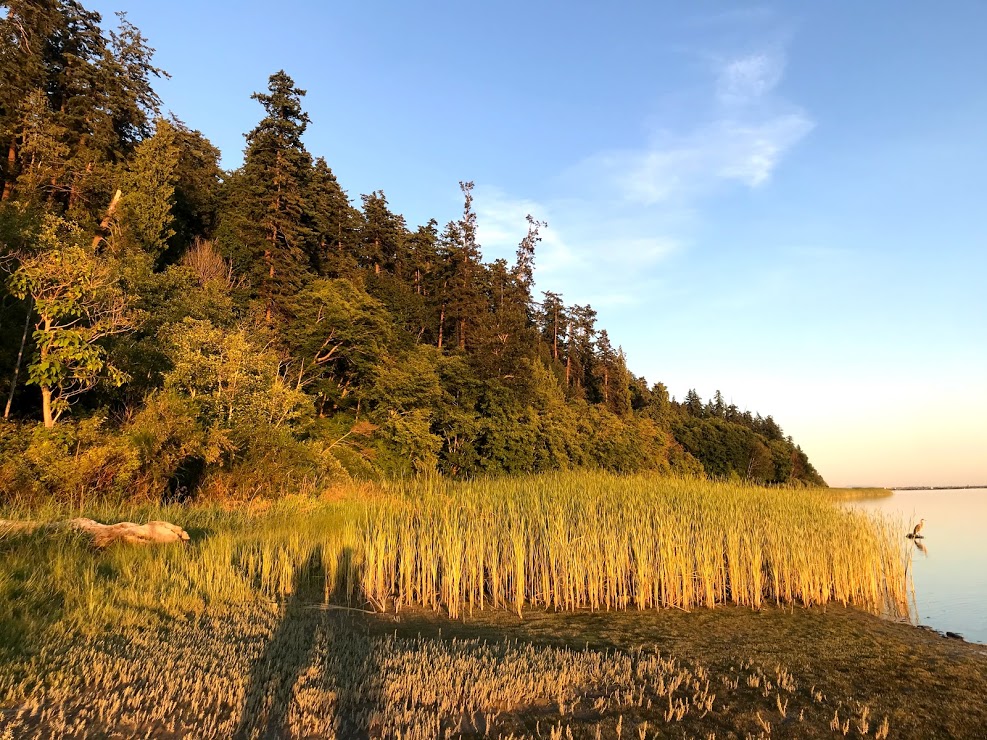 We are returning home after a restorative time at the Yalakom Valley River Sanctuary. There, our friend is creating a moving space dedicated to growing food and flowers. We also met her friendly but wild cats, few chickens, and three incredible guinea fowls. We shared our weekend with two other friends; a time for healing, to expand our relations in nature, dreaming, star gazing, and making some medicines from the plants living there.
We are planning to return to the Yalakom Valley River Sanctuary for the May long weekend and we would love it if you join us. Enjoy our photos and stories in IG @unfoldingsenderos & @earthandcompany coming up this week.
This last week in nature has allowed us to strengthen our intention of living InHarmony InNature. And we would love to share some time in nature with you, here in the City. Join us at the upcoming events.
Saturday, New Moon, September 19th, 8pm- 9am🌸
Overnight Dreaming Circle Under the Stars
Location shared upon registration
Free event
Sunday, September 20th, 3-5pm🌸
Nature Walk at New Brighton Park
Meet us by the playground.
Free event
https://covapp.vancouver.ca/parkfinder/parkdetail.aspx?inparkid=75
Sunday, September 27th, 1030am-1230pm🌸
Join us to work on the Legacy Book. A morning of art, nature contemplation and recipe sharing.
Community Garden at Hastings Community Centre.
Bring your art utensils; plant medicine and/or food recipes to share within the community
Free event
Sunday, September 27th, 3-6pm🌸
Harvest Nature Walk Through the City
East Side Vancouver
Exact location shared upon registration
$20 per person
Wednesday, September 30th, 645-945 pm🌸
Full Moon Contemplation
Meet us at the Jericho Park East SIGN along W4th Ave at 645pm.
$20 per person
Saturday, October 3rd, 11am-4pm🌸
Sister Cannabis Ceremony in Nature
Location shared upon registration
Sliding scale $35-55
We stand in support. 18% of your contributions will be sent to our dear friends Enriqueta Wajuyata, Chinimp Community, and Flavio Santi, Amazanga Community, both in the Amazon, Ecuador.
Invite a friend or two. Share in your social media.
Follow us in IG @unfoldingsenderos @earthandcompany
#inharmonynature
Please notice our invitations might vary due to the times we are currently living or due to weather conditions.
Love, beauty & sweetness,
Lori A & Laura C
www.lorisnyder.co
Laura C
Unfolding Senderos
Spiritual Dreamwork & Sacred Tarot Reading
It is an honour to do our work and to dwell in the unceded ancestral lands of the Musqueam, Squamish and Tseil-Waututh people.