Fri May 8th Dancing with the Moon
May 8, 2020 @ 7:30 PM

-

9:00 PM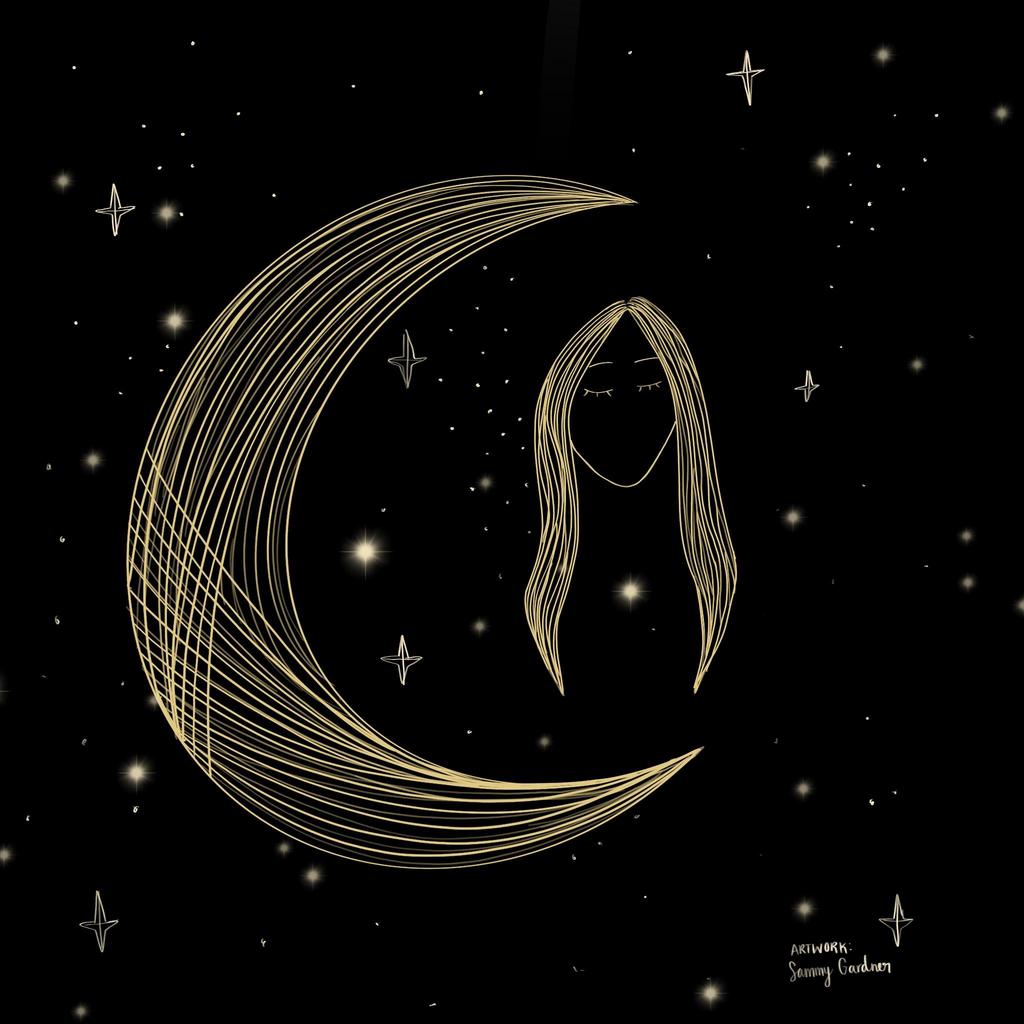 Fri May 8th
 7:30pm
– 9:00pm
Sacred Rebels Claiming True Power – With Tasha Simms
May 8th, 7:30PM PST to 9PM PST
She is wild with courage even when afraid. A sacred rebel faces her shadow and owns it. She meets all parts of herself with loving curiosity. She is the source of her own knowing—the authority over her life and decisions. She is intimate with her authentic core, part of the creative revolution both inside and out. Her YES is a portal to discovery. Her NO is a complete sentence. She doesn't shrink to make others comfortable. She shines and dances with the moon.
Dancing with the Moon is an invitation to call on your intuition, your essence as Divine Feminine, and your connection to the moon and creativity. The language spoken here is of the heart. If stress, grief, worry, boredom or lack of motivation are challenging you… pause… take a deep breath…reset into stillness, flow and joy. The moon is dancing with energy and aching to co-create.
Will you say YES?

You are invited to Dancing with the Moon to release, transform and manifest the wisdom of your intuition — a modern rite of passage celebrating the divine power in YOU.
The energy field around the heart is 300 times stronger than around the brain. This is the field we will tap into as womxn of true power.
Meet your Host: Tasha Simms
When you RSVP (top right) you will receive:
1. A Paypal link to pay for your event – Cost $15
2. An email with:
Instructions
Zoom meeting details
And a taste of Tasha's Body Awareness Training