Explore your Yoniverse – An all Ladies' Liberation Lab – with Julia Kovacs
June 14, 2019 @ 6:30 PM

-

9:30 PM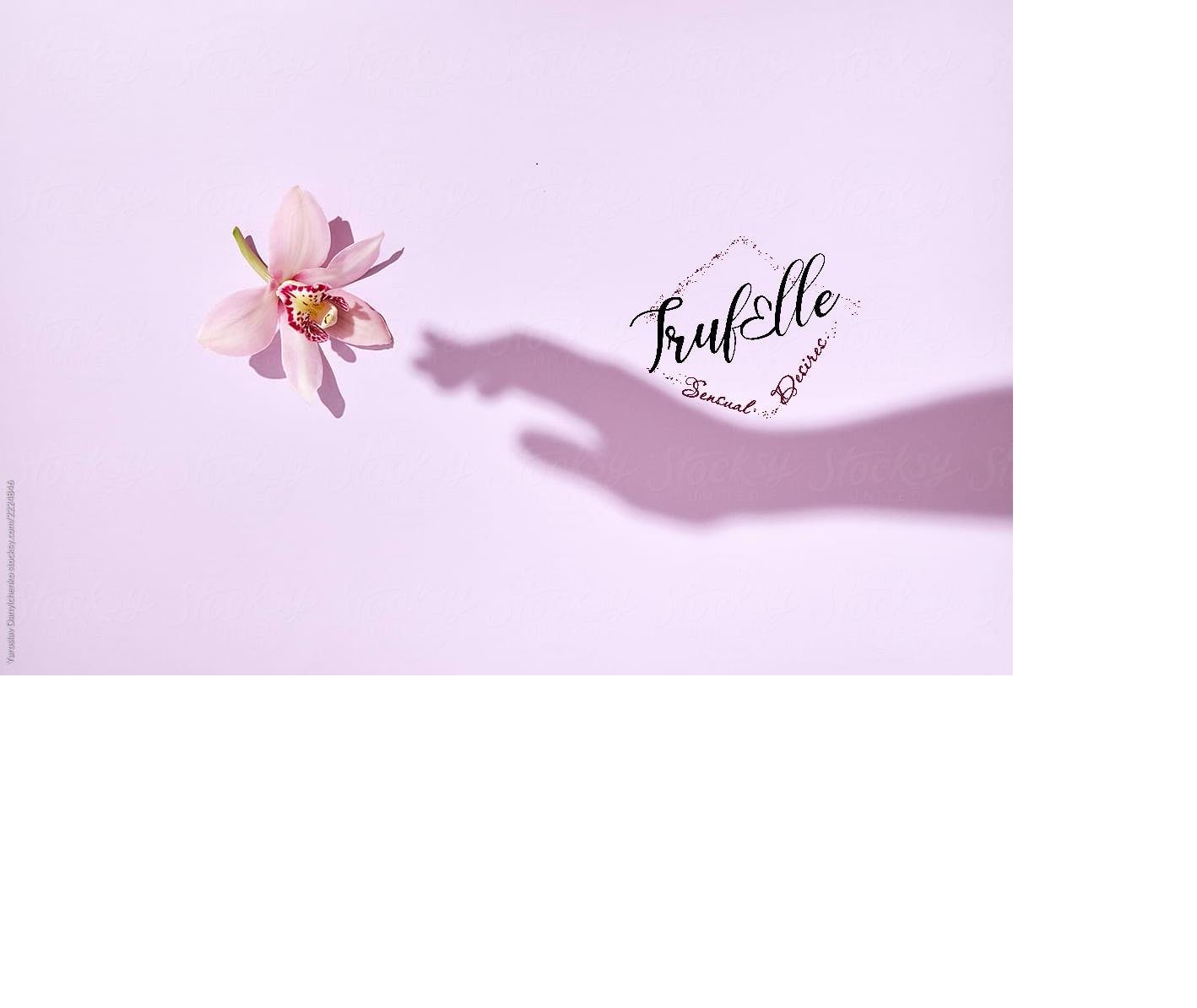 Explore your Yoniverse – June 14, 2019
An all Ladies' Educational Party – with Julia Kovacs – The Intimate Art of Sacred Sexuality
Do you feel sexually or creatively blocked? Perhaps your emotions and energy are out of balance, or you simply have no time to focus on yourself and your own needs. The ancient practice of yoni massage with the modern variation referred to as "OMing – Orgasmic meditation" offers a solution to these issues.
Join us on June 14, 2019 for a TrufElle 2.0 experience session.   Along with live demo with Julia Kovacs, observe how to give a OM and yoni massage.   Witness how to do it yourself, and perhaps teach your man how to do it to you.
Discover 3 techniques on how to give a massage to your yoni. The main goal is really about healing and awakening pleasure, it's meant to be a powerful, transformational experience to embrace your "sacred space where life comes from".
Julia is dedicated to empowering everyone to live life orgasmic ally. She accomplishes this by working with men and women individually, and in groups, to overcome their past conditioning related to intimacy. The goal is to teach people how to live an orgasmic life each moment of their waking hour. Julia works to change the paradigms of the public's perception of sex, evolving from shameful junk sex to sacred gourmet sex.
Event Details
Date:               June 14, 2019
Time                6:30pm – 9:30pm
Location:        Kerrisdale in Vancouver – Exact address will be send days before event date.
Price:               $75/person – Early Bird before June 1
                        $95/person – After June 1
Your entry fee includes workshop, TrufElle Chocolates, light snacks and refreshments
Agenda:
6:30            The Yoniverse is open for you to enter
6:45            The symbol of goddesses, the feminine generative power, presents.
7:00            Union of micro-cosmos
7:15            Goddess Julia presents
7:30            The "stroking" begin
8:00            Practicing the Intimate Art of Scared Orgasm
8:45            Breaks
9:00            AMA with Julia
9:30            Hugs and Goodbyes