December 13, 2020: Kambo and Biofield Tuning Ceremony
December 13, 2020 @ 2:00 PM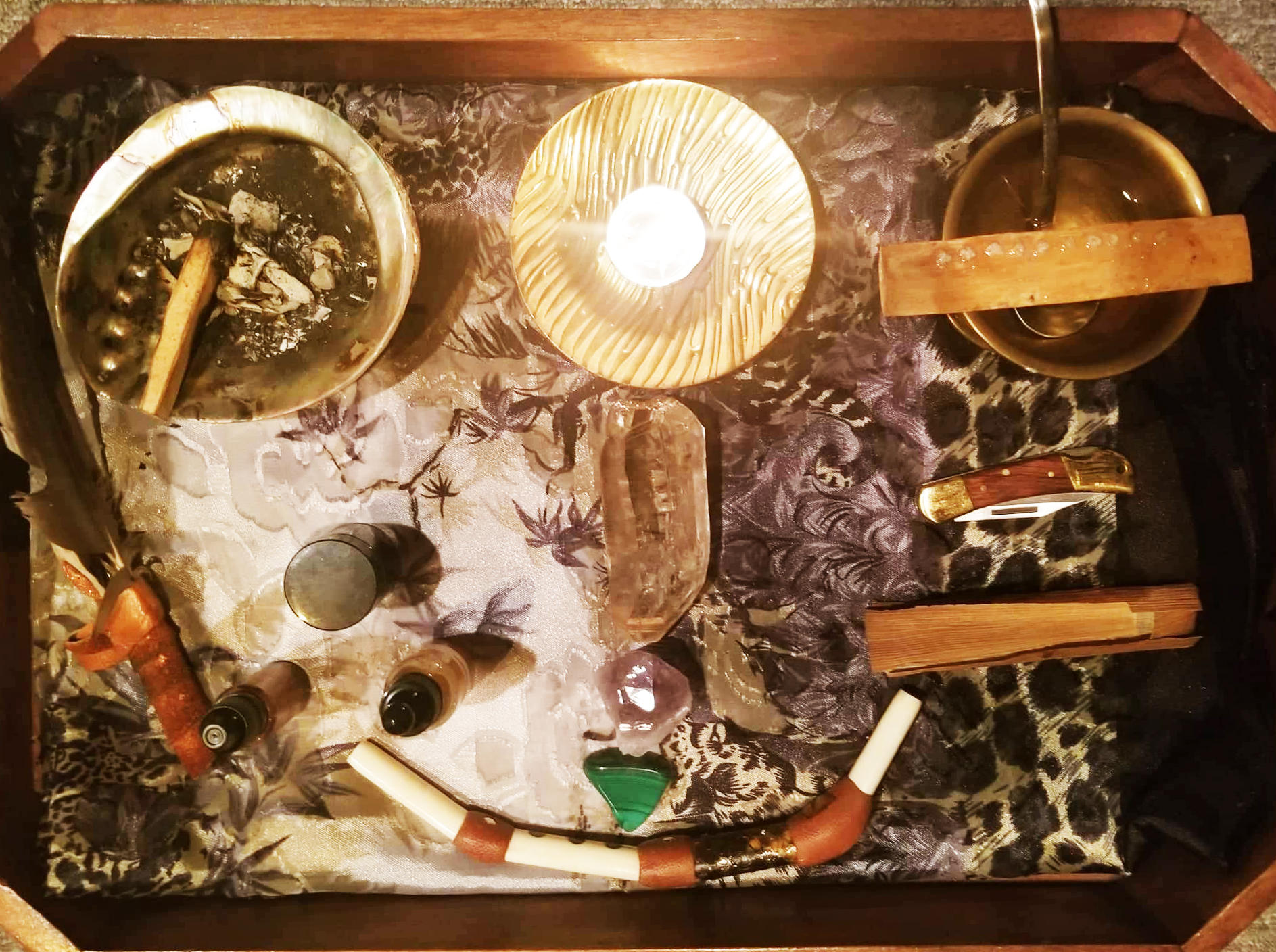 Bringing community together to heal together!
🐸
Group Kambo + Biofield Tuning Ceremony on December 13 at 2:00pm
🐸
On December 13, we will be journeying in opening our energy fields and purge physical, emotional, and energetic toxins, to make room for that which is in alignment with your highest good, purpose, and health!
🐸
We will be starting and ending the ceremony with a form Biofield Tuning, or tuning fork/sound therapy. I will be connecting your chakras to the universal energy field, so you can both give up what is no longer serving and receive nurturance your body requires.
🐸
Kambo will be administered to provide a DEEP detox and cleanse. Kambo has been effective in:
– Uprooting: Depression, anxiety, PTSD, drug and behavioural addictions, false belief systems, and emotional blockages
– Providing: Mental clarity, increased energy, motivation, resilience in stress
– Boosting immune system
– Ridding the body of: Parasites, candida, fungal and bacterial infections, skin disorders, viruses, and chronic pain
🐸
We will also be working with Sananga and Rapé (optional).
🐸
The group is limited to 4 people. Please visit my website at www.greenvibration.ca for more information about Kambo and Biofield tuning, and to see if it feels like a right fit for you.
🐸
Please e-mail me at alexandra@greenvibration.ca for an intake and to schedule a phone call.
🐸
I deeply look forward to connecting and providing you with the tools to access your inner healer and come into alignment with your true self!