Dec 6, 2020: Kambo Ceremony
December 6, 2020 @ 10:00 AM

-

2:00 PM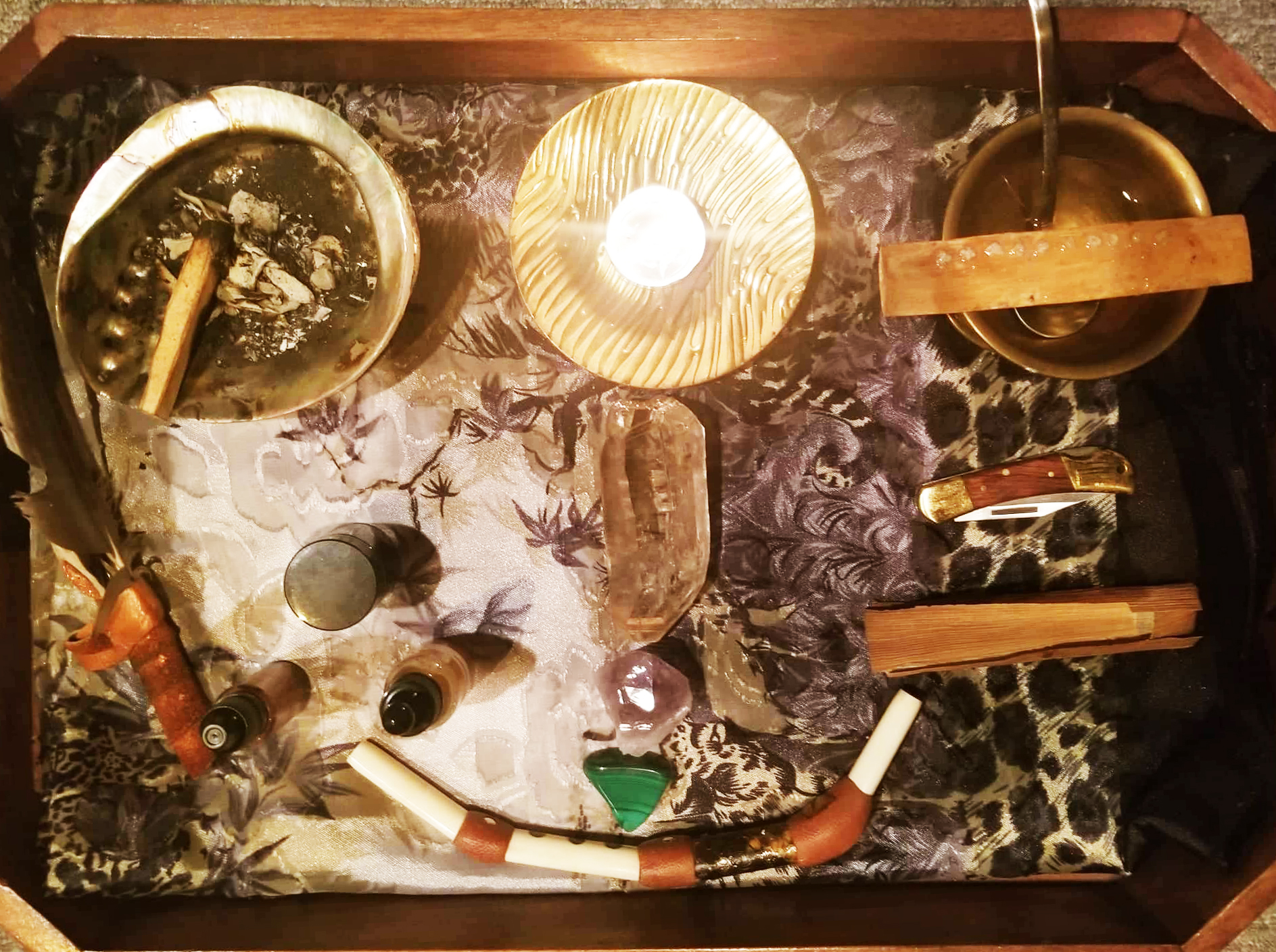 Lets come together to purge physical, emotional, and energetic toxins, and stuck energies that are preventing us from coming into full alignment with our authentic, radiant, prosperous, and loving selves.
Kambo is known as the vaccine of the forest, acting as a natural:
– Immune booster
– Anti-fungal and anti-bacterial (can work for killing candida and other fungal infections)
– Anti-inflammatory
– Antibiotic
– Pain killer (can work in managing and eliminating chronic pain)
Kambo also works on the physical, emotional, and energetic level to detox and cleanse the body of toxins. This can include:
– Old physical toxins (that the body is not able to clear on its own)
– Stored emotions and trauma in the body (such as depression, anxiety, guilt, shame)
– Clear toxic thought patterns and behaviours
After Kambo, people can often feel more:
– In alignment with their true self
– Mental clarity
– Elevated mood, energy, motivation and focus
– Lighter, as if a weight has been lifted off of them
– Less stress and/or better ability to manage stress
– Improvements in metabolism and digestion
Group is limited to 4 people. Please visit my website at www.greenvibration.ca for more information about Kambo and to see if it feels like a right fit for you.
Please e-mail me at alexandra@greenvibration.ca for an intake and to schedule a phone call.
I deeply look forward to connecting and providing you with the tools to access your inner healer and come into alignment with your true self!