David "Avocado" Wolfe Plant Medicine Tour BC 2020
February 19, 2020 @ 12:00 AM

-

February 29, 2020 @ 3:00 PM

$74 – $888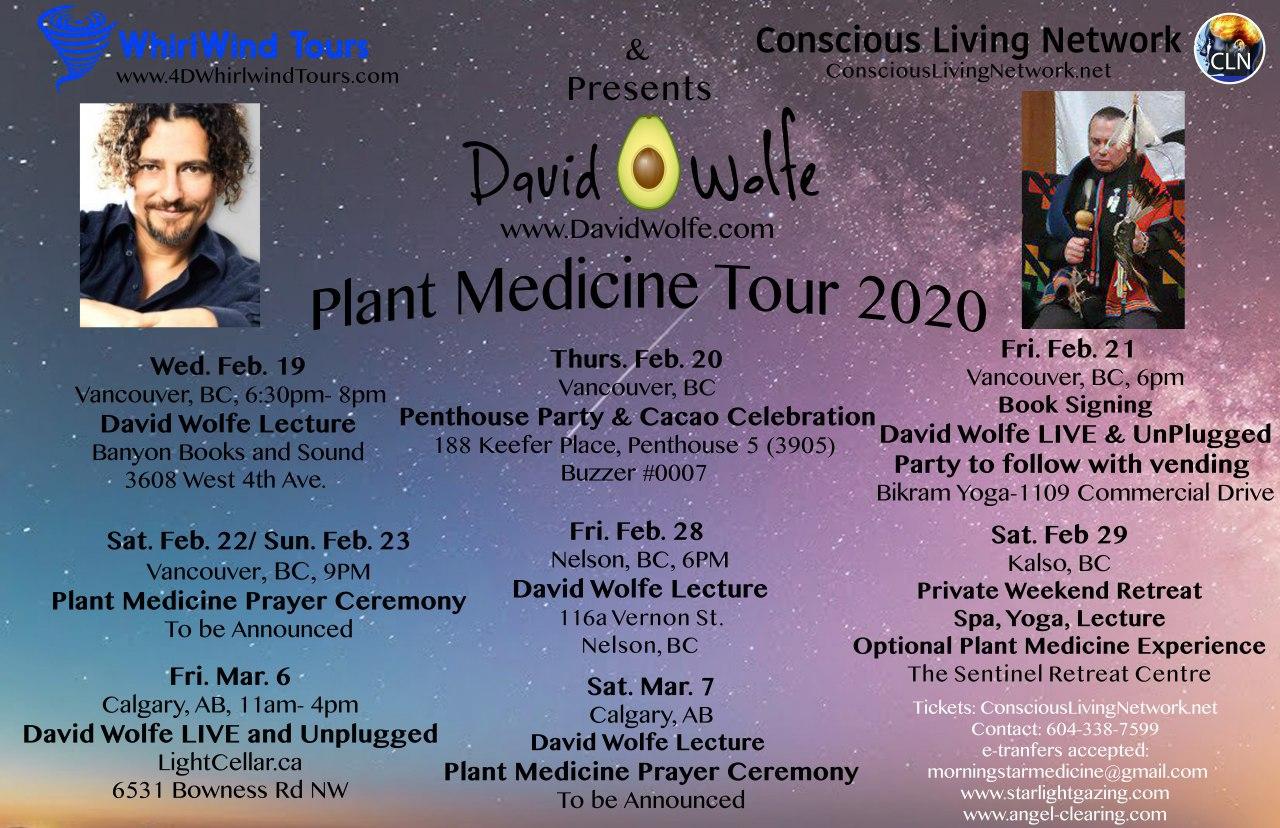 Join David "Avocado" Wolfe for his 4D WhirlWind Plant Medicine Tour BC 2020 as he shares his passion for raw foods, superfoods, and plant medicines, including one of his personal favorites …Cacao!
During his visit to beautiful British Columbia, "Avocado" will be hosting a number of talks/lectures, celebrations and ceremonies honouring the the sacredness of plants as medicine. Discover and experience how to use plants and superfoods for longevity, detoxification and awakening.
Every night David is here, is designed to different! From Bookstores, to Penthouse Cacao Ceremony, Yoga Studio's and prayer meetings and finally a final VIP(vegan inspired party) dinner and social before he leaves town!
Get the Full "Avocado" by joining the Wolfe "PACK"
Upcoming BC Appearances
Vancouver
Wednesday, February 19, 2020
 DAVID AVOCADO WOLFE ~ SUPERFOODS, LONGEVITY, & DETOXIFICATION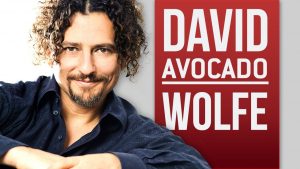 Join David Wolfe for a live talk & book signing at Banyen on superfoods, longevity, detoxification, and plant medicines.
6:30PM TO 8:00PM
BANYEN BOOKS & SOUND
3608 WEST 4TH AVE.
Get the Full "Avocado" by joining the Wolfe "PACK"
---
Thursday February 20, 2020
AN EVENING WITH DAVID WOLFE – PENTHOUSE PARTY CACAO CELEBRATION

Get the Full "Avocado" by joining the Wolfe "PACK"
---
Friday February 21, 2020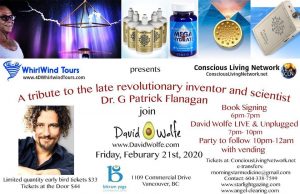 BOOK SIGNING, LIVE TALKS AND DANCE PARTY
*SUPERFOODS AND STEM CELLS
*THE ASTONISHING WORLD OF CARBON AND DETOXIFICATION
*YOUR ASTOUNDING ENERGY RESERVES
*HOW TO LOSE 20 STUBBORN POUNDS IN A MONTH.
*ACTIVATE GENIUS AND MEGA IMMUNITY
*TODAY IS THE BEST DAY EVER!
*TRIBUTE AND REVIEW OF THE INVENTIONS OF  THE LATE DR. PATRICK FLANAGAN, A CLOSE AND DEAR FRIEND OF DAVID'S.
For Full Details and to Reserve Your Spot  – Click Here
Get the Full "Avocado" by joining the Wolfe "PACK"
---
Saturday February 22, 2020
Plant Medicine Prayer Retreat with David "Avocado" Wolfe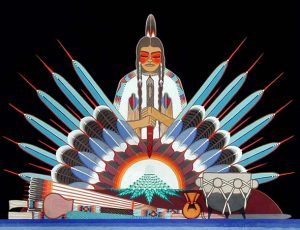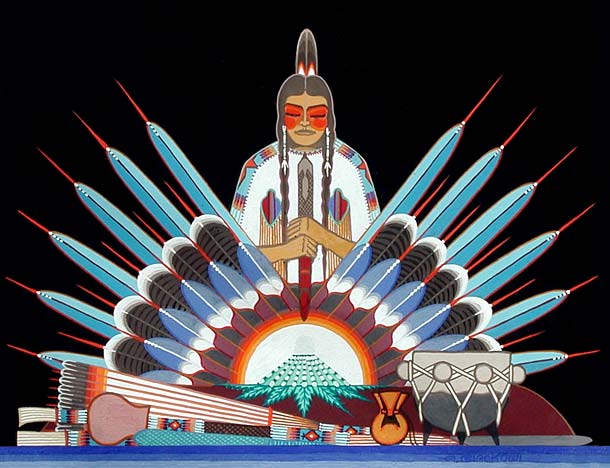 ---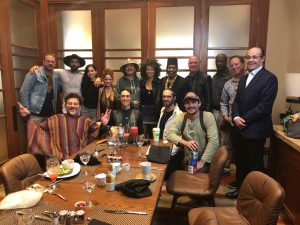 Get the Full "Avocado" by joining the Wolfe "PACK"
---
Nelson – Friday February 28, 2020
AN EVENING WITH DAVID WOLFE – Medicine Talk, Cacao Ceremony & Celebration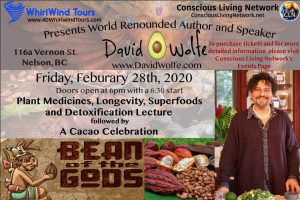 ---