April 20, 2020 The Better Everyday Life Project with Marc L Caron
April 20, 2020 @ 7:00 PM

-

8:30 PM

$10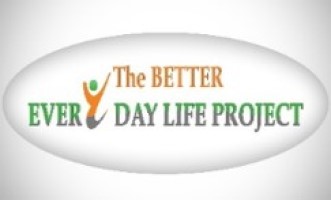 Learn the simple and practical tools so that you can begin to coach yourself RIGHT NOW!!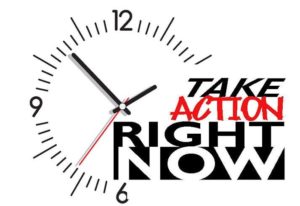 Creating the Better Every Day Life
 We are all entitled to living a life we love! No matter where you are are at in life, we are all looking to improve some area of our lives. Are you living your life by your design? Is your life what you dream about?  Are there still some things you want to do, achieve, accomplish? Maybe you've got some challenges and you need some solutions –  relationship/family, health/weight, money/finances, stress/anxiety, depression?
Looking for solutions?
Join us for this weekly live webinar series, you will learn simple tools, strategies and techniques that you can use to Coach Yourself  and Others , Right Now!
Everybody has something they Desire to change, improve or achieve in their life…
Lose weight/Get Fit and Healthy
Improve your Relationships/Find new love
Reduce stress or Anxiety
Get a new career (or a raise) – or find a way to appreciate what you already have
Start/grow your business
Or something else…
No matter what you'd like to change or achieve, the formula to success is the same…
First: Get clear. As specifically as possible, decide what you want. The more clear you are on what you want to have in your life, the more likely you are to achieve it.
Then: Get perspective. Most people don't tell anyone what they want or what they are struggling with and because of that they don't get an outside perspective.
And:
Get support. Very few people (if any) achieve anything great alone. Sports stars and business leaders have teammates, coaches and mentors. Ask the people in your life to support you. Success and achievement is a team sport!
About Marc L Caron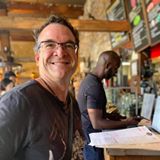 Marc is an inspired living coach who is passionate about life and helping others. He has been trained and studied with some of the world's best in the areas of, Relationships, Health, spirituality, wealth, and leadership. Passionate about life and inspiring others, Marc is committed to serving others in their growth and transformation to live a passionate fulfilled life.