Being Men Together – With Gabriel Keczan And David Stegman
February 13, 2019 @ 8:00 AM

-

5:00 PM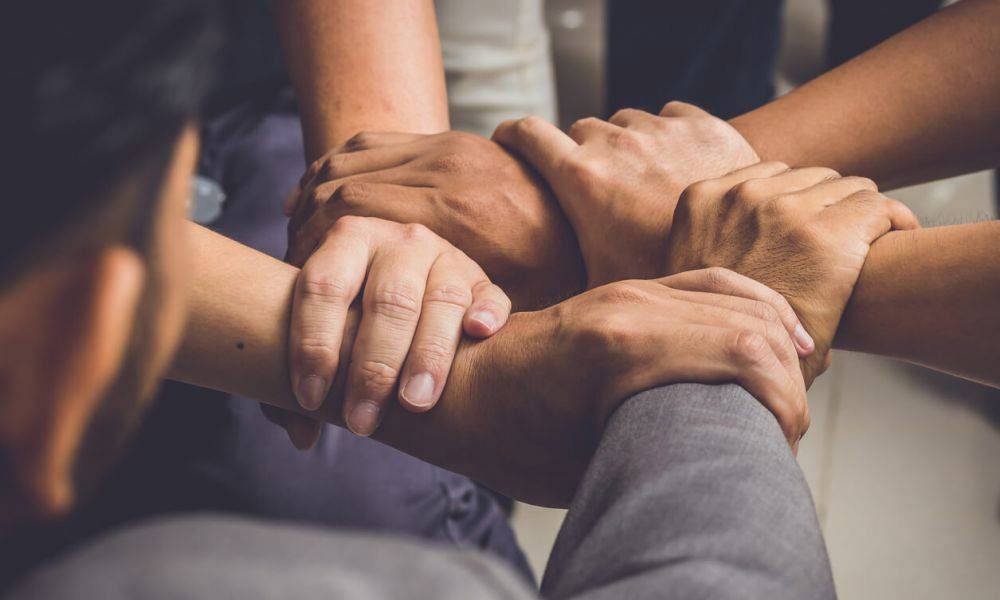 Being Men Together –  With Gabriel Keczan And David Stegman
February 22 – 24, 2019
Men's Retreat at The Sentinel
Join Gabriel Keczan and David Stegman for a Men's Retreat Feb 22-24 2019 for personal renewal Being Men Together.
"This is the first, wildest and wisest thing I know, that the soul exists, and that it is built entirely out of attentiveness"- Mary Oliver
We will use embodied practice, shadow exploration, movement, rhythm, soul connection and the mythic backdrop of our lives by looking at myth, process, and co-created ritual.
– Renew / revision / recharge
– Deepen into purpose and vision
– Rumble with power and vulnerability
– Connect with sacred fires of brotherhood
– Release what no longer serves
Gather with other men in a safe and sacred space where everyone is welcome to arrive with
their whole self and be totally real. Authentic. Vulnerability. Courageous. This is a gathering
for men from all walks of life, all ages, all spiritual pathways, all sexual orientations. Anyone
who self-identifies as male is welcome. We will be guided through some structures designed
to allow each man to connect with his purpose, be supported by the group and unravel his
deepest questions and longings.
Are you stuck? Feeling isolated? Got some inner work to do just don't have space or time in
your life to slow down and look at it? Are you living your life on auto-pilot? While grumbling
with discontent under the surface? Are you in the middle of a major life transition, a break-
down of relationships? Issues of trust or trusting other men affecting you? Do you long for a
something you can't quite put your finger on? What are you longing for? Need to revisit your
purpose and stoke the fires of your creative energy & direction? Need support making
commitments to yourself? Whether you've done tons of time in men's groups or if this is your
first ever flight into the world of men's work and men's retreats, this retreat is for you. We
know the work is powerful and transformational and we are committed to helping you make
the changes you need to make.
Get unstuck. This is a space to fully show up for yourself and be met with a circle of men who
can support you with courage to be who you really are and show up fully for the life your soul is
calling you to create. Winter is a time of dreaming potential. Our capacity for potency and
generatively is directly proportional to how much self-confidence we bring to our dreams and
projects.
Be open to healing, to listening, to receiving and to giving from your deepest well of truth. Take
your armour off. Open to laughter, to the mutual support of brotherhood and the male mode
of feeling. How exhausting it can be to maintain the form and shape of being a man! This is a
place to acknowledge our wounds, tend the wounds and open to healing and transformation.
Examine the roles you play in your work. Take off the masks you wear. Step-back from your
commitments within family, as a parent or grandparent, or within your relationship to partner,
lover, business or career to get perspective. What is the 'just right next' step for you in your
journey? Where is your passion? Take stock of where your emotional energy is going and how
to rumble with vulnerability, and evaluate what's at risk when you consider making some
changes.
You will leave this retreat renewed in strength as we will emerge with blessings of resources,
support, clarity of purpose and inspiration. You will return with a renewed sense of aliveness
and direction to apply to your daily life, your soul, your communities, and family. The retreat
includes a free, half-hour coaching call (valued at $75) prior to the retreat to help you focus and
prepare yourself. This is an opportunity for you to strengthen your connection with yourself,
others, your commitments and relationships.
What to expect
time to connect with your self and a group of men coming together for the purpose of personal growth and spiritual renewal
time to connect with the beauty of Kootenay Lake
6 amazing healthy, organic meals
What to bring/pack:
bathing suite (sauna and hot-tub at The Sentinel)
journal
appropriate clothes for the season
The Sentinel is a beautiful retreat centre on the shores of Kootenay Lake tucked deep in the interior of the Columbia River Basin of British Columbia, the unceded traditional homeland of the Sinixt, Ktunaxa and Sylix Peoples.
At Being Men Together we are restoring the masculine community as a resource for cultural renewal
What others have said about David's retreats:
"This was a wonderful experience. I would highly recommend this course to anybody wanting to move past some kind of personal block." -Keegan Schuh
"I would recommend this event to allow others to experience a safe environment to share and feel non-conditional support." -Matthew Roze ded Ordons
"This was a powerful yet safe workshop that allowed everyone to stretch into courage and vulnerability. David's facilitation is consistently solid and artful." -Alon Gelcer
"David does a fantastic job holding men in the introduction to men's work. His calm and confident energy creates safety and trust in the direction of the weekend. There is a steady flow and direction throughout making the processes easy to jump into." -Nate Fisk
"Safe, loving environment, great people, and amazing insight. This was a safe transformative space where you can open up, be vulnerable, and dive into what inner work you need to do." -Matthew Blomme
'This is a place for personal growth and insights on what a supportive community can feel like." -Jeremie Jalapeno
Teachers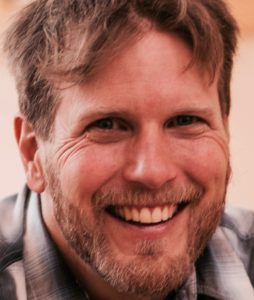 Gabriel Keczan
Gabriel Keczan facilitates personal growth with men. He is an Art Therapist and Relational Somatic Counsellor working with couples, individuals and families. His path weaves between the best of Western myth, neuroscience and expressive arts with the regenerative power of deep nature connection and Indigenous wisdom traditions. His focus and gift is creating a grounded, connected space rich in compassion, awareness, safety and humour. He integrates myth, poetry, drumming and movement to keep the group energy alive. www.gabrielkeczan.com "Strength is part of it. So is vulnerability and weakness. For me this is about initiation, which is always paradoxical. Vulnerability is…
Learn more about Gabriel Keczan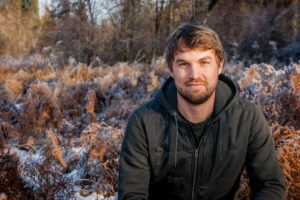 David Stegman
David Stegman is a Co-Active Coach working with people to transform their lives. He has facilitated workshops/retreats across western Canada and has a passion for group work. He has participated in over 150+ Men's circle and loves to dance in the moment with whatever comes up.
Learn more about David Stegma