May 22, 2020 Authentic Connections Online Playshop
May 22, 2020 @ 5:00 PM

-

6:30 PM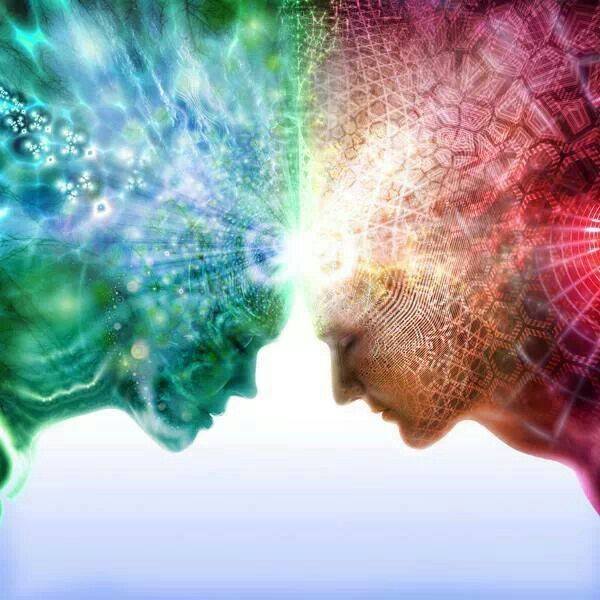 Do you feel lonely, disconnected and crave connection while in COVID social isolation?
Do you desire to be seen, heard and embraced in your authenticity, while offering this to others?
Would you like to meet like minded heart centered community?
Then come and experience the Authentic Connections virtual playshop. Authentic connecting is a great way to go beyond the superficial and connect with others in a deep fulfilling way.
We live in a world where so much has changed in a short amount of time and many things are uncertain with the future. This leaves many feeling fearful, vulnerable, anxious among other things.
Connection is fundamental to have in our lives to create a feeling of inner contentment and wellbeing. And it's not just any form of connection, it is connection that involves depth, presence, authenticity, and the ability to be really seen and heard.
During this event we will explore Connection through different experiential exercises from conscious and authentic relating all designed to deepen your connection with yourself and others.
Together we will co-create a brave, confidential and consensual space. All are welcome, whether you are single, in a relationship, inexperienced or experienced, straight or LGBTQ+.
This event is a wonderful way to meet old and new friends and be a part of creating a community of like minded souls.
~ INVESTMENT ~
————————————————————-
(Space is limited to max 20 and registrations must be made in advance. To secure your spot sign up soon)
This is a donation event – pay what you can.
REGISTER HERE:
https://www.eventbrite.ca/e/authentic-connections-online-playshop-tickets-103723852836
QUESTIONS / MORE INFO:
Email naomipremadevi@gmail.com
~ DETAILS ~
————————————————————-
DATE & TIME
Friday May 22nd, 5 – 6.30pm (PST)
(The event opens on zoom at 4.50pm and officially starts 5.05pm. Late arrivals are not permitted)
LOCATION:
This event will be held virtually over Zoom (The Zoom link will be given after you register)
~ FACILITATOR ~
————————————————————-
NAOMI PREMA DEVI
Naomi is a International Tantra Facilitator and Relationship & Intimacy Coach who believes in weaving love, consciousness and aliveness into everyday life. She is passionate about sharing transformative, empowering events that awaken people to their true essence and create deeper fulfillment in love, Intimacy, relationships and life.
She has been exploring Spirituality, Tantra, Yoga and the Healing arts since 2001 and has taught Tantra and yoga professionally for over 13 years. Her qualifications include: Love, Sex and Relationship Coach, 500hr+ Kundalini and Tantra Yoga Teacher, a Mystical Dance Teacher, a Tao Tantric Arts Instructor and a Co-founder of the Heart of Tantra Festival.
Naomi currently offers Tantra workshops, Conscious Relating & Speed dating events, Coaching sessions & Yoga classes.
Stay connected to Naomi in the following ways:
Website: www.naomipremadevi.com
Follow FB Tantra page: Naomi Prema Devi Tantra