5 Day Emotional Freedom Challenge
February 20, 2022 @ 4:00 PM

-

February 24, 2022 @ 5:00 PM

Free – $22.22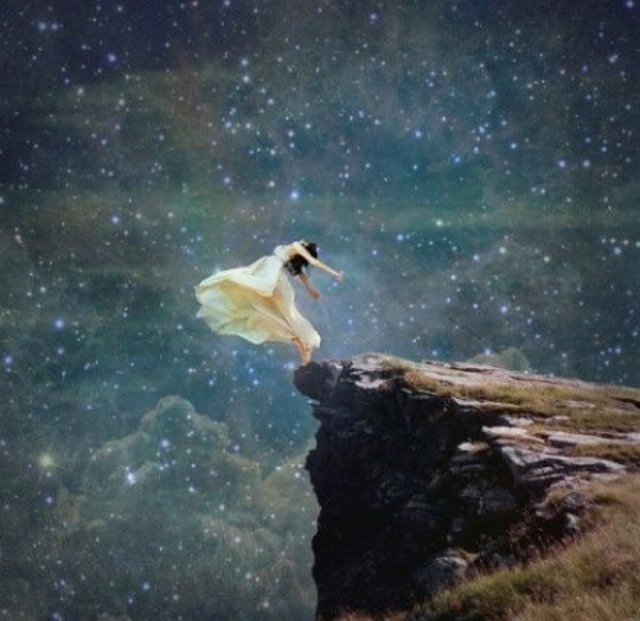 Are anxiety, confusion and other strong emotions holding you back from the life you want and deserve?
Join Laurie Morningstar February 20 – 24th for a 5 day Emotional Freedom Challenge for FREE!
Everyday in this challenge you will learn a specific tool which you will apply in your life. Part of this challenge will be to immediately apply what you learn to your life and report your experience to the group of challengers in our private the private Facebook group. Sharing your results is a great way to anchor in the change and learnings as well it will inspire other "challengers" as they continue apply each new tool. Over the course of these 5 days, the tools will "stack"  on each other  to create an even more joyful, peaceful and meaningful life.
       Day 1: February 20 @ 4PM PST – The power of Awareness
Day 2: February 21 @ 7PM PST – The power of Breath
          Day 3: February 22 @ 7PM PST – The power of Imagination
        Day 4: February 22 @ 7PM PST – The power of Self Inquiry
      Day 5: February 22 @ 7PM PST – The power of Letting Go
Take back your Power NOW!
There are two ways to Participate in the challenge:
FREE – Join us in our Private Facebook group where we will livestream each session. Participate in the chat, connect with other like minded seekers and share your experience and results with your new tribe.
VIP (only $22.22) – Join us in the Zoom room where you will have the opportunity to share and interact with Laurie and the group.
Register Today! Go to the top of the page to Join the Challenge!
About Laurie Morningstar
Laurie Morningstar is an Emotional Alchemist, Ascension Teacher, Spiritual Mentor, Healer, FEEL Facilitator and Author
She is certified in NLP, Timeline Therapy, Hypnosis, Reiki, Huna and became one of the first 52 teachers for Drunvalo Melchizedek's 'Awakening the Illuminated Heart' ascension workshop in 2011. Laurie is a Sundancer and pipe carrier working with the medicine of Nature and the Ancestors (horse and human) to help you.
Laurie has integrated all to help you become the best version of yourself. She began her studies in 1995 and has since mastered many modalities.
Laurie has been working with clients, healing emotions for over 20 years, helping people from many countries around the world.  She has combined  the two modalities of Emotional Alchemy and ascension activation's to offer Creating in Oneness audio and workshop.
Laurie looks forward to assisting you in your healing journey!