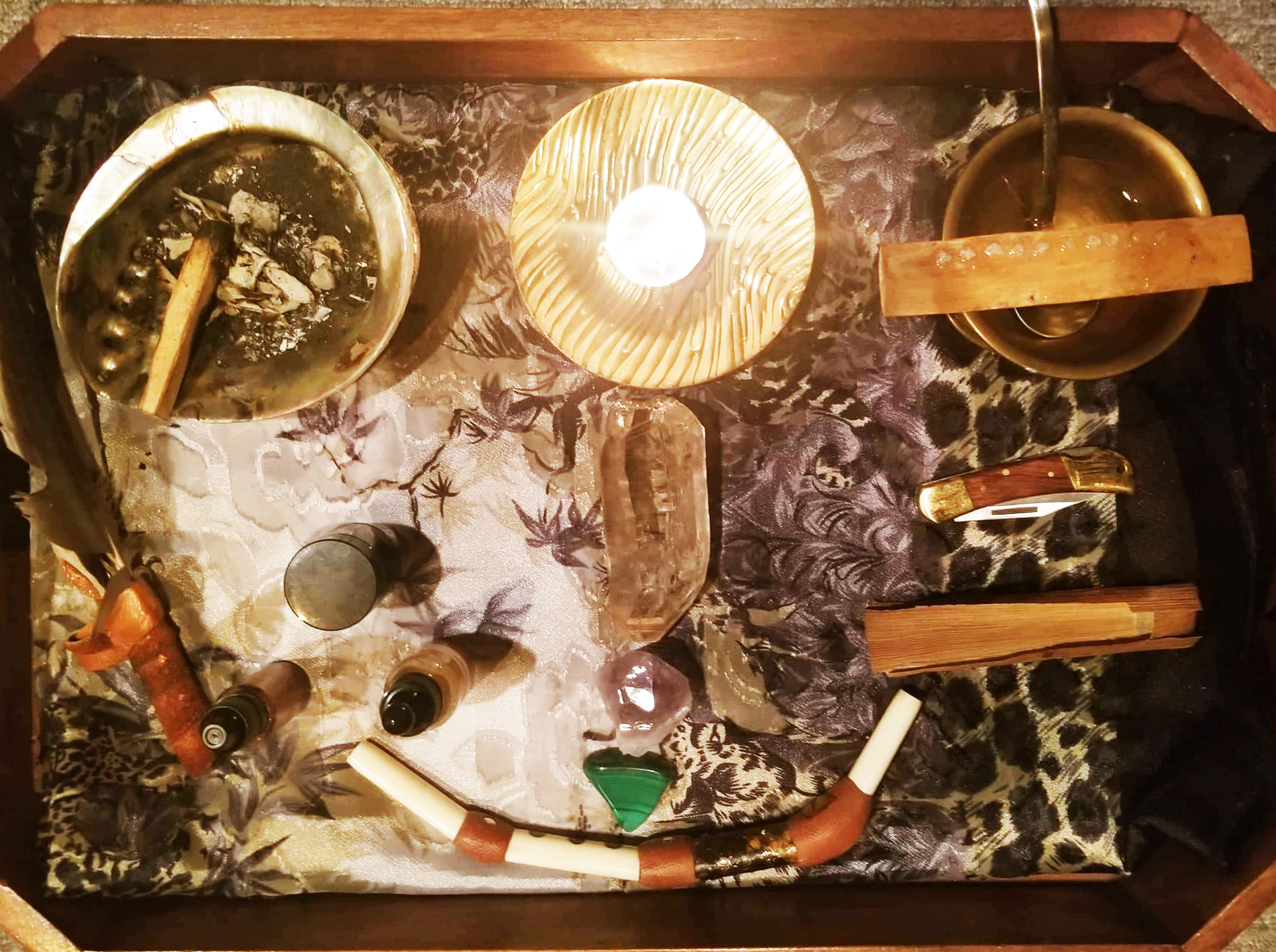 Come journey on March 5, 6, & 7 to open up your heart to love and integrate all parts of yourself and to come into alignment with your true essence...
Friday March 5-8: 3 Day Kambo Ceremony with Biofield Tuning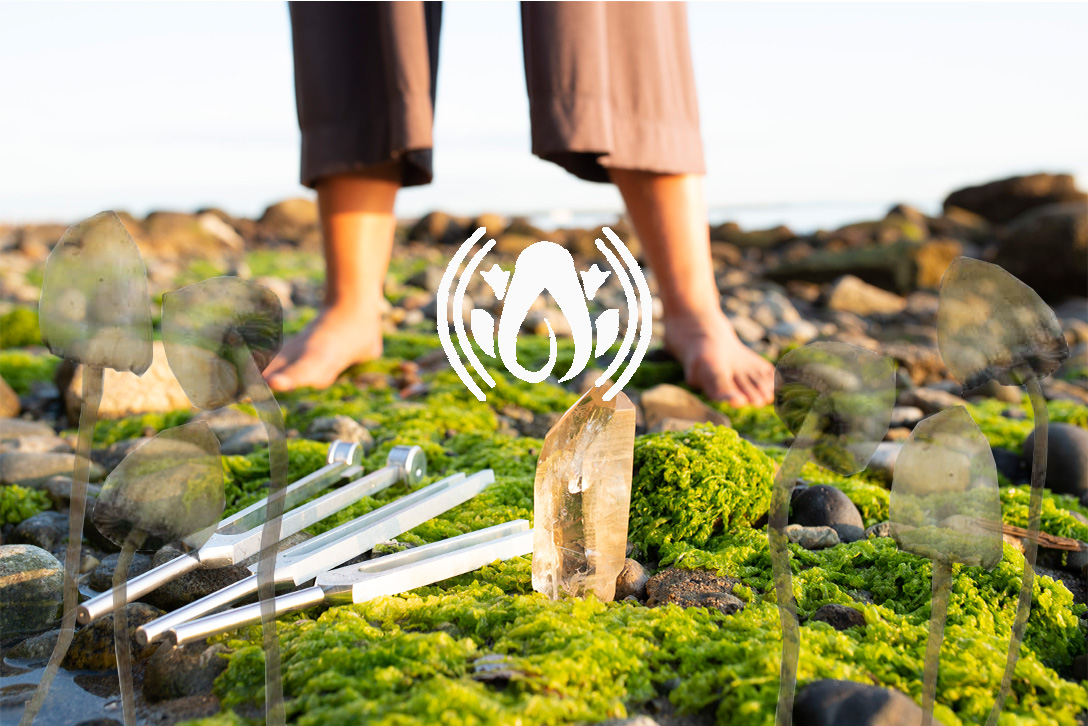 A Sacral Chakra Biofield Tuning can: - Clear toxic patterns of guilt and shame - Expand beyond either-or thinking, ex. "I am/this is good or bad" - Increase your sense of self-worth and...
February 27, 2021: Embodying Pleasure and Enjoyment for Life: Sacred Forest Medicine Biofield Tuning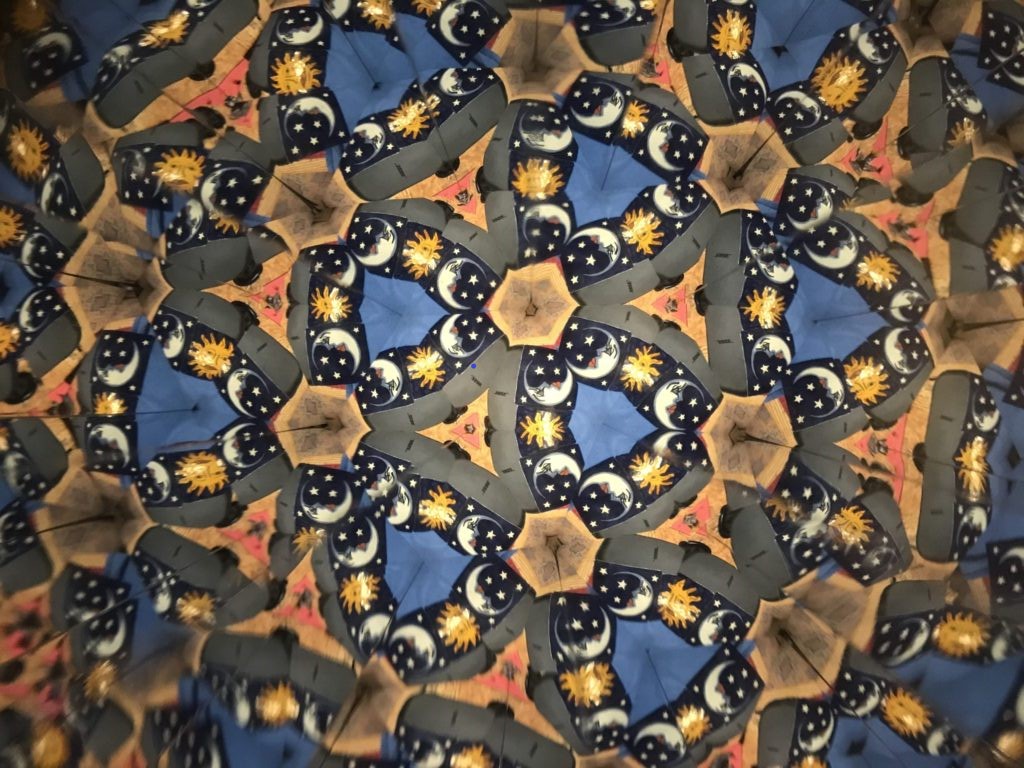 Lori A & Laura C, InHarmony InNature, are two crone women, dreaming of expanding our relationship to ALL that exists in nature. Join us and together we envision the community within this...
Saturday February 7, 2021 Virtual Cannabis Ceremony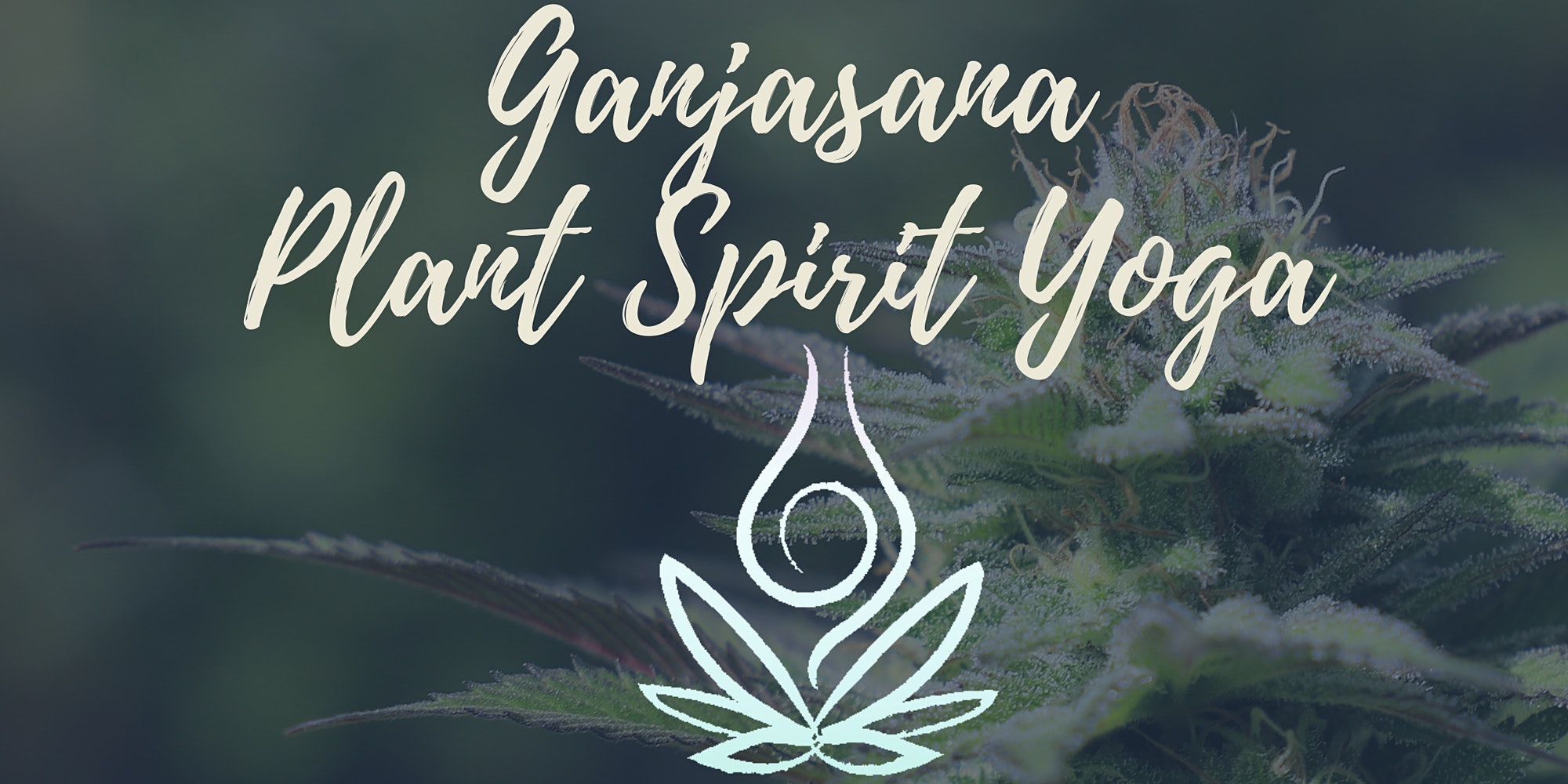 DEEPEN CONNECTION WITH CANNABIS PLANT SPIRIT MEDICINE Join Ganjasana for a healing cannabis plant-spirit yoga ceremony - a transformative experience rooted in ancestral lineages. In a safe, sacred, setting, embody the...
Wednesday January 27 Wolf Moon Ganjasana: Cannabis Yoga Ceremony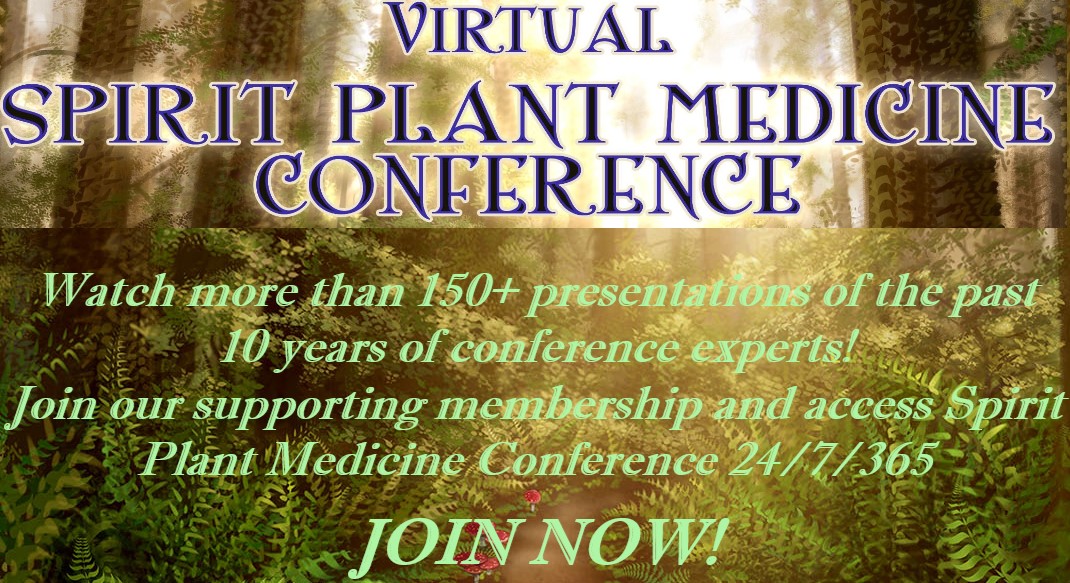 Welcome to the New Spirit Plant Medicine Membership Community After 10 years of presentations from many of the world's leading experts on the healing ability of spirit plant teachers, we created a...
Spirit Plant Medicine 24/7/365
Upcoming Featured Events
<!=========Grid View Template 2.5=========>